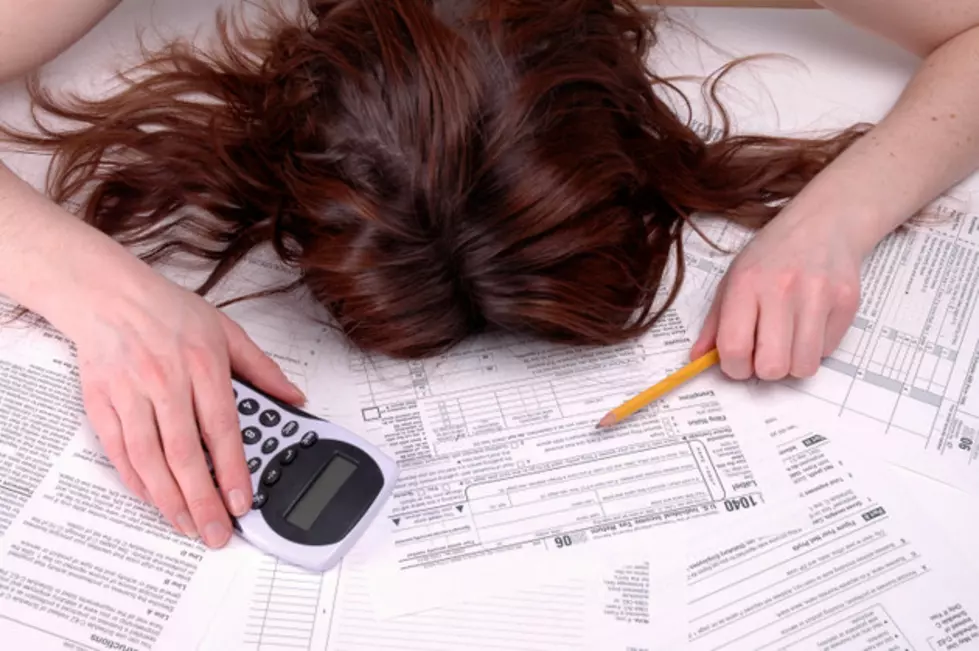 Beware! These IRS Tax Scams Could Cost You Big in 2019
Sara Robinson
Identify theft continues to be a huge problem and even more so during tax season. Once again, scammers will be out in full force trying to steal millions for the for the rest of the 2019 tax season.
Here's a list of potential scams from the IRS that could wind up costing you big money and giving you major stress.
1. Fake emails or websites - Be on the lookout for a fake email from someone pretending to be from the IRS. You could be hacked as soon as you click on the link provided.
Criminals will try to access passwords, your social security number and financial information. The scammers will also try to go after tax professionals who are preparing your taxes.
The IRS put out a warning concerning a new round of advanced Email Phishing scams and a bogus tax transcript scam for the 2019 tax season according to Forbes. The transcript looks like an official email from the IRS. The email could carry malware. The IRS does not send unsolicited emails to taxpayers according to the report.
There was a 60% increase in email scams trying to steal personal data and money in 2018.
We usually get a call from a scammer at least once every couple of months. The phony IRS representative threatened to send the police to our house in the next hour if we didn't pay a $500 in taxes that we owed immediately.
Never wire money or give any personal information over the phone. The IRS will never call you, ask for immediate payment, threaten to call police or ask for your credit or debit card information.
3. Identity Theft - Unfortunately, this is a big problem when it comes to filing taxes. Scammers will try to access your information when filling online. Taxpayers and tax professionals should always use security software with firewall and anti-virus protection.
Always use strong passwords and encrypt sensitive files. Also, you should not carry your Social Security card in your wallet or purse.
Click Here to find out were you can get Free tax assistance in South Jersey.
---
More From Lite Rock 96.9 WFPG: