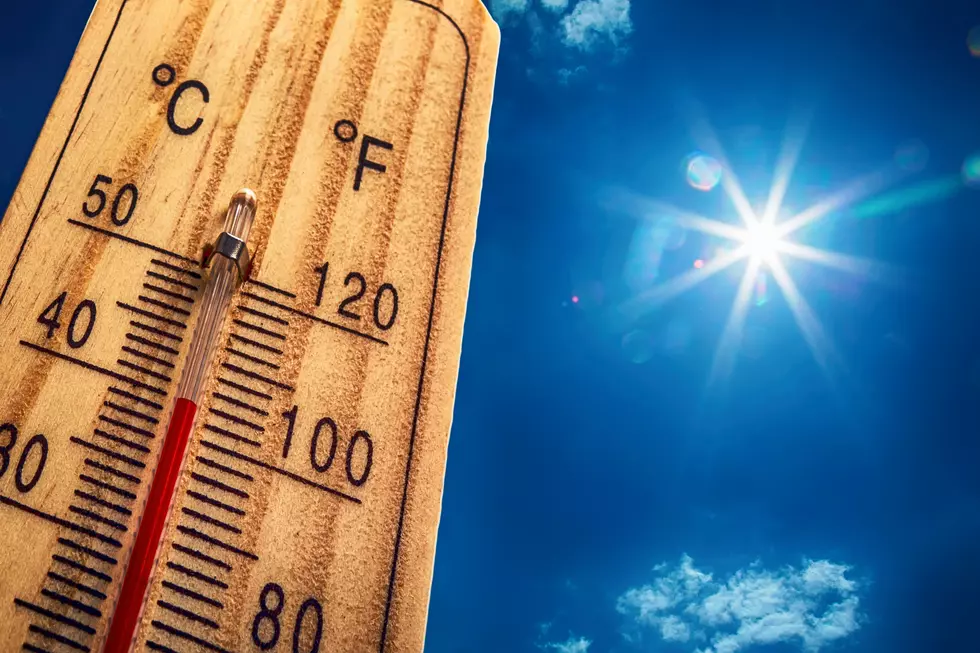 Back-to-back Record High Temperatures Set at ACY
ThinkStock
How can South Jersey's weather over the past couple of days be described (without using bad words)? How about, "oof."
Chief Meteorologist Dan Zarrow's forecast of temperatures at or around 100 degrees for this weekend verified as both weekend days set record high temperatures.
On Saturday at Atlantic City International Airport in Pomona, a record high temperature of 99 degrees was set, breaking the old record of 97 from 1991.
We did it again on Sunday, this time reaching triple-digits. ACY hit 100 degrees around 2:30 Sunday afternoon, breaking the old record of 99 from 1981.
Our average high temperature for this time of year is 86.
The good news is the blistering heat is about to come to an end. Showers and thunderstorms will push through the area on Monday and temperatures will be in the "cooler" 80s by Tuesday with humidity that's not like being smacked in the face with a wet sponge.