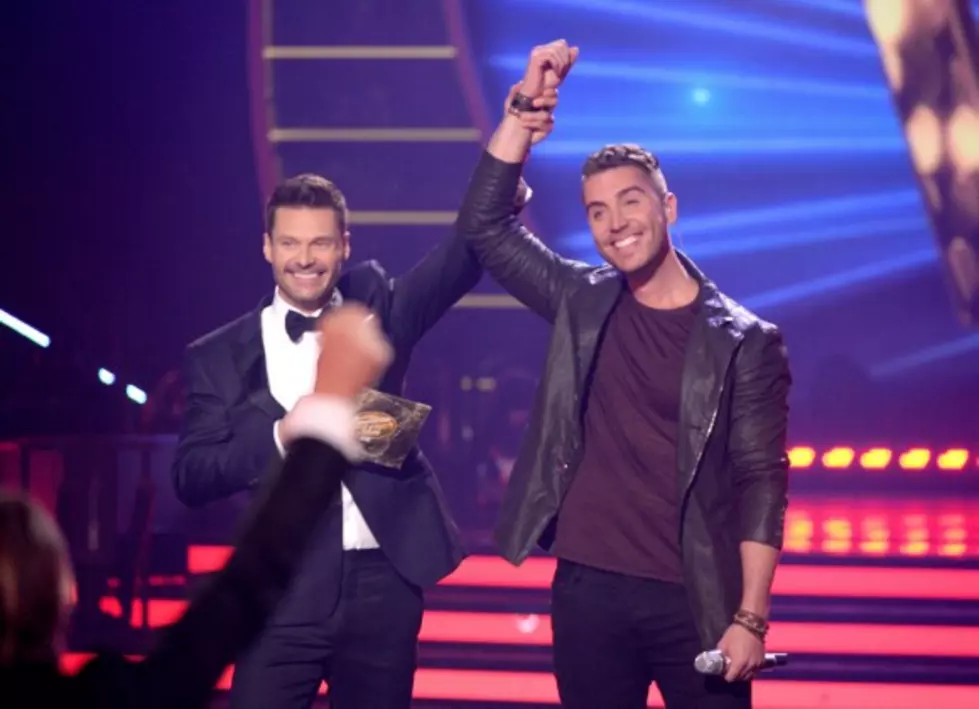 American Idol Nick Fradiani is Coming for a Visit!
Kevork Djansezian/Getty Images
You voted him to victory season 14 of American Idol! Now champ Nick Fradiani is coming into the SoJO 104.9 studio on Sunday, August 2 and we want you to be here for his visit!
Nick will sit in with Heather DeLuca for an on-air interview and brief acoustic performance of his new hit song 'Beautiful Life', followed by a photo opportunity and pizza party!
Keep listening to SoJO to win your way onto our guest list! **Must be 18 or older.
Who: American Idol Nick Fradiani

What: SoJO Session (interview/music/photos) & Fan Pizza Party

When: Sunday, Aug. 2 at 12:30p (time subject to change)

Where: SoJO 104.9, 950 Tilton Rd. Suite 200, Northfield NJ 08225; 609-645-9797