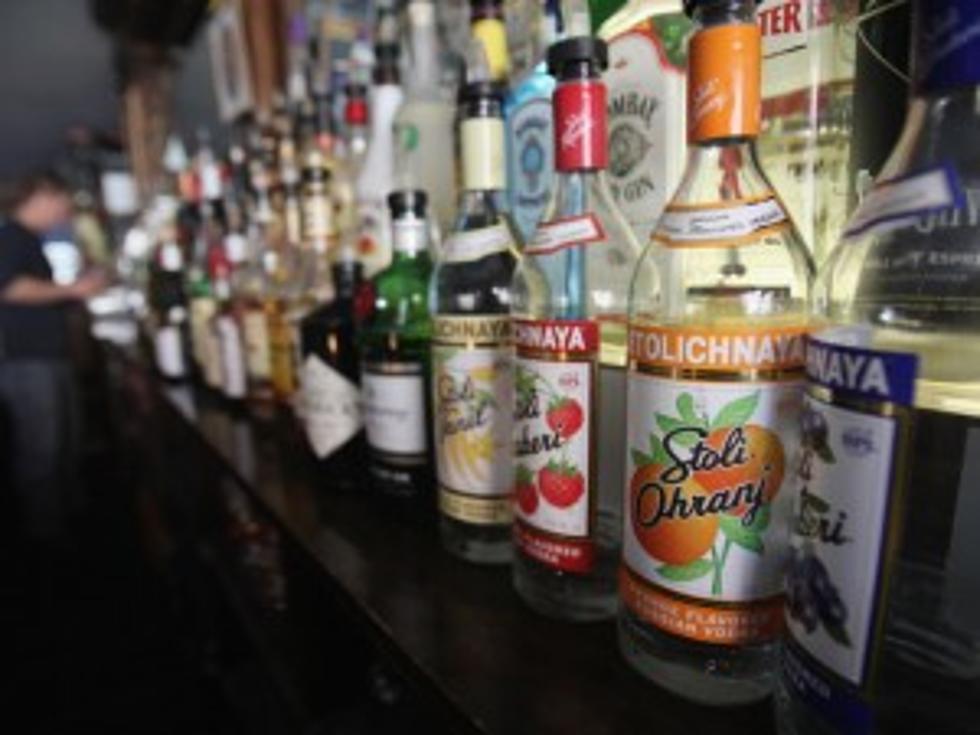 Study Finds Alcohol Consumption Can Increase Risk of Breast Cancer
While it's been reported in recent years that drinking red wine in moderation can have some health benefits, a new report claims just two glasses of alcoholic beverages a day could substantially boost a woman's chances of getting breast cancer.
Researchers at Harvard University and Brigham And Women's Hospital in Boston studied the medical records of over 100,000 women aged 30 to 55 who filled out surveys on their current drinking habits and how much they drank when they were younger. The women were then monitored over a period of nearly 30 years to see how many developed breast cancer.
They found that those who drank the alcoholic equivalent of two glasses of wine a day were 50 percent more at risk for breast cancer than those who didn't drink at all, and that drinking about a glass a day for five years at any point between the ages of 18 and 40 made women a third more likely to get the illness, even if they later cut back.
Scientists believe alcohol raises estrogen levels and could trigger the growth of tumors.
Sarah Williams, health information officer at Cancer Research UK, said, "This study adds to already strong evidence that drinking even small amounts of alcohol increases the risk of breast cancer. Cutting down on alcohol can reduce the chance of developing breast cancer –- as can keeping a healthy weight and being physically active."