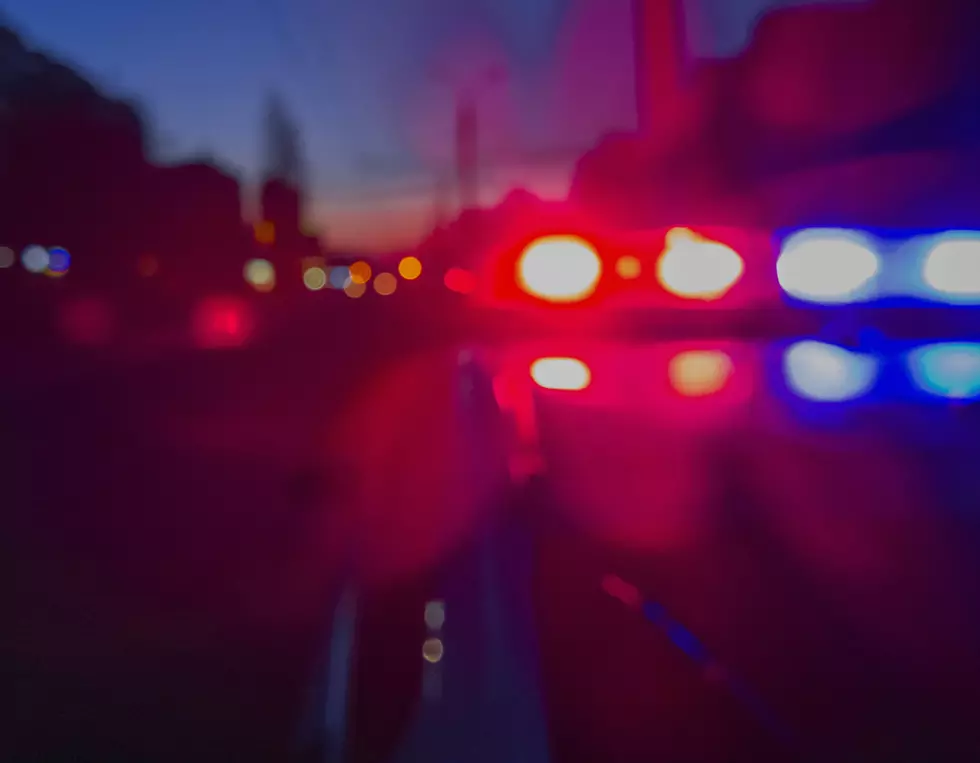 Absecon NJ Police Investigate Possible Child Abduction Overnight
Thinkstock
Some very tense moments for the Absecon Police Department overnight as they investigated a possible child abduction.
Here's what happened:
Police say they received a call just before 11pm last night about a child abduction in the 1100 block of Blenheim Avenue.  A resident told police they saw a man force a 7 or 8-year-old boy into nearby woods.
Police combed through the wooded area off of Ritz Drive during the night, finding no evidence or clues.
Absecon Police say their force was joined by members of other agencies, including Galloway Township Police, Pleasantville Police, and the New Jersey State Police Aviation Unit. The Absecon Fire Department was also on the scene.
After the investigation police now say that. "After a thorough investigation there has been no evidence to corroborate the initial report."
Police urge anyone with any information on the matter to contact Absecon Police at 609-641-0667.
SOURCE: Absecon Police Department.
LOOK: 15 Discontinued McDonald's Menu Items
What Are the Signature Drinks From Every State?