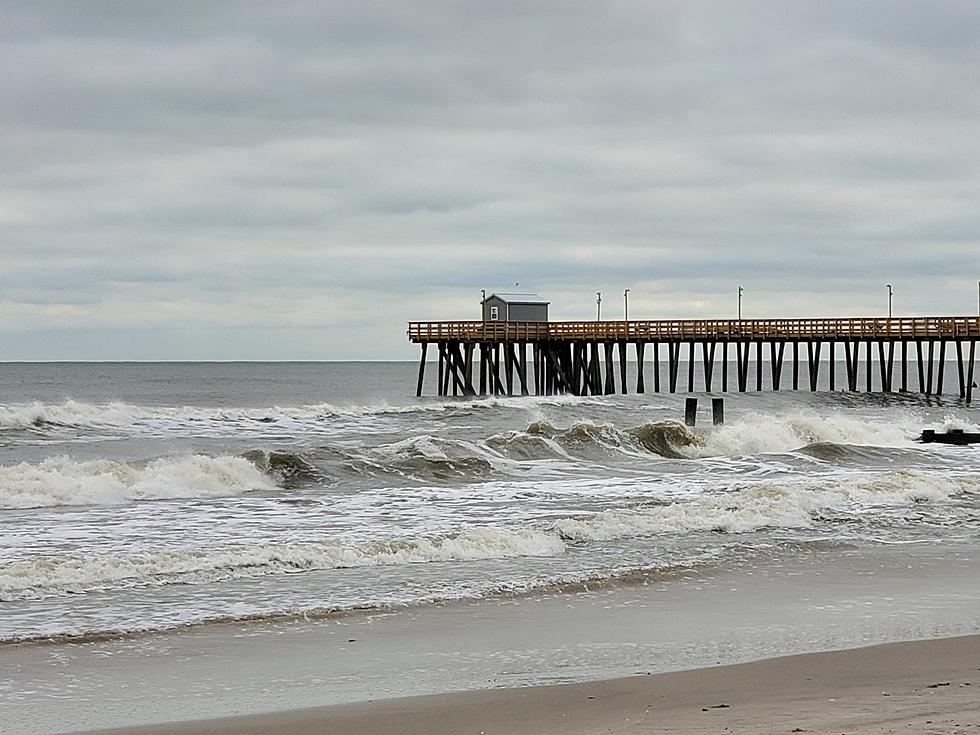 A Life Well Lived: R.I.P. Margate, NJ Police Captain William Fritz
Eddie Davis
William Fritz, Sr., a 33-year retired veteran of the Margate, New Jersey Police Department has died at age 63.
Fritz retired at the rank of Captain of Police.
We learned about Fritz' passing from a beautiful Facebook Post, written by Albert Monillas, who shared:
"Holy Spirit Spartans Class of 1977: William "Willie" Fritz Sr. (63) died surrounded by his family. An Absecon native, he graduated from Holy Spirit High School in 1977 and graduated from Seton Hall University with a B.A. in Criminal Justice. He was a Margate City Police Officer for 33 years and retired as Captain. He is survived by his wife, Susan, his children, William Jr (Michelle) and Jennifer. We pray for those who mourn his loss and rejoice that he fought the good fight and won the race. God bless his immortal soul."
Former Atlantic County Freeholder and teacher, Frank Finnerty posted, "Taught him in Absecon and was a terrific kid and he grew up to be a wonderful person. God Bless Fritzy," wrote Finnerty.
Margate City Administrator Ken Mosca posted his comment, "Oh no! God Bless Fritzy."
We have such respect for career retired public safety officers … many who only live a short time after retirement.
To the family and friends of William Fritz, we send our deepest condolences at your time of supreme loss.
The late William Fritz is an excellent example of a life well lived.
Atlantic City Area: Readers Share Favorite Childhood Memories
What Are These Atlantic & Cape May, NJ Communities Best Known For?