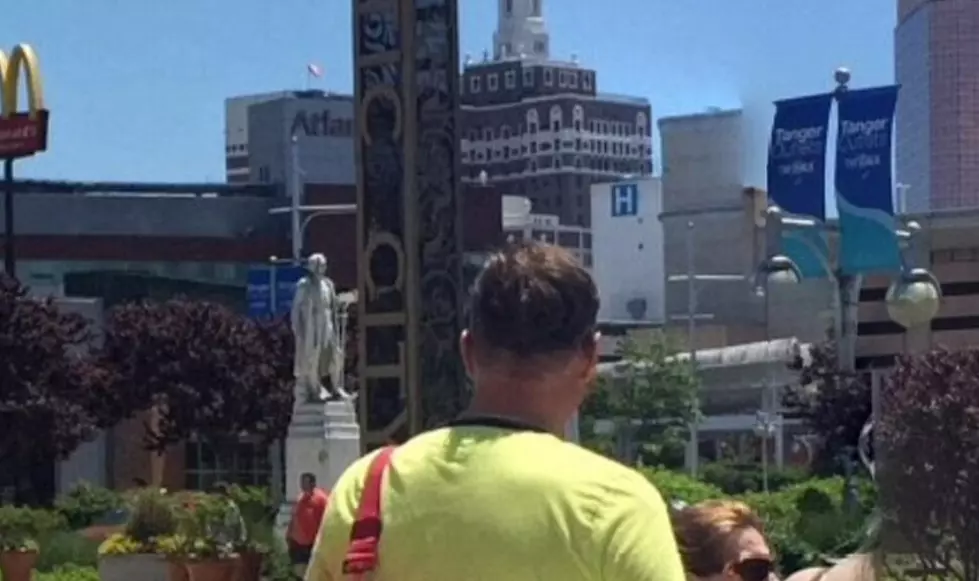 A. C. Council to Consider Renaming Columbus Day
Google Maps
After taking down and storing the city's Christopher Columbus statue, should Atlantic City rename Columbus Day as Italian Heritage Day?
Enter your number to get our free mobile app
The second Monday in October is a U.S. federal holiday commemorating the date when Christopher Columbus first set foot in the Americas. On the city level, however, in many cities, the day is now celebrated as Native Americans' Day or Indigenous People's Day.
Atlantic City's City Council will consider a resolution to change the city's holiday to Italian Heritage Day during its meeting on Wednesday, according to the Press of Atlantic City.
At the same meeting, the council will also consider declaring Aug. 9 as Indigenous People's Day in Atlantic City. A resolution introduced last month to recognize Indigenous People's Day on the second Monday in October was tabled.
Atlantic City's Christopher Columbus statue, which had called the plaza on Arctic Avenue at the base of the Atlantic City Expressway home for the past few years.
The statue was moved in late June at the request of Atlantic City's Columbus Day Committee to safeguard it from possible damage during protests surrounding the ongoing national debate about Christopher Columbus' role in enslaving native Americans.
Photos of Listeners' Patios & Why They Love Them