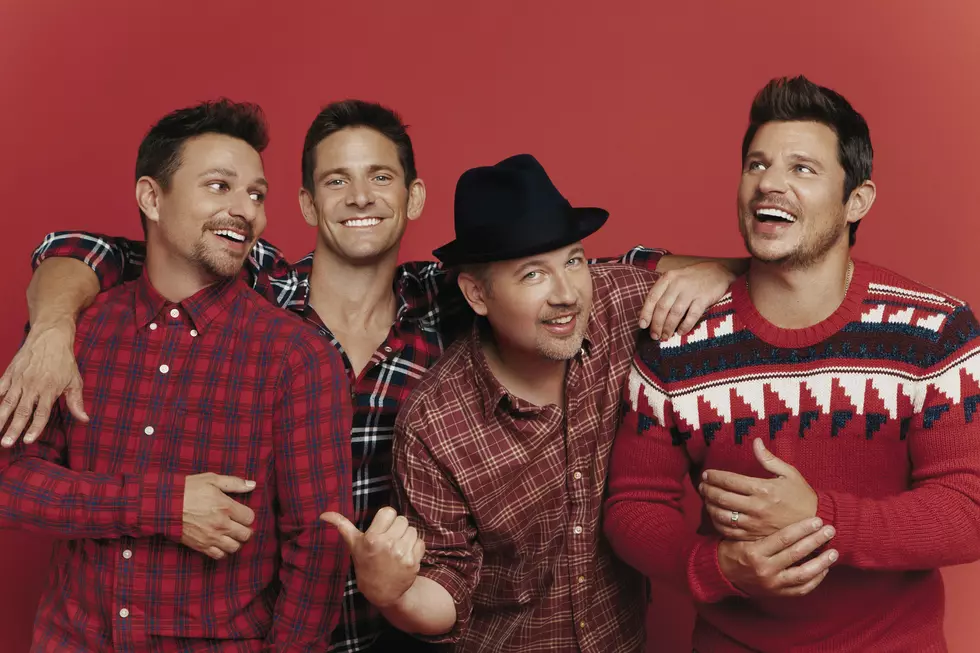 98 Degrees Chats Christmas Music and Upcoming Show in Atlantic City
courtesy 98 Degrees via Premier Networks
It was great to catch up with the men of 98 Degrees ahead of their upcoming Christmas show in Atlantic City.
Nick and Drew Lachey, Justin Jeffre, and Jeff Timmons called in to drum up some excitement for the holiday season, and their 2018 tour 98 Degrees at Christmas.
Having seen this magical tour, a fun night for 98 Degrees fans and Christmas enthusiasts alike, I wanted to know what songs really get the guys into the holiday spirit. Hear their responses in this short video clip below!