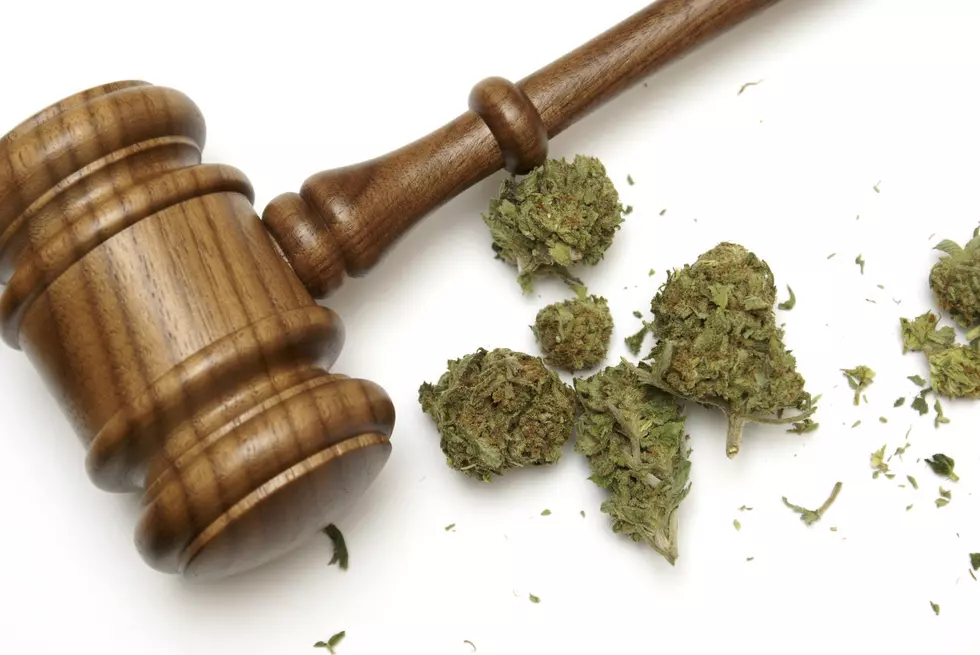 6 New Laws Going into Effect in New Jersey in 2021
matt_benoit/thinkstock
We're all eager to put 2020 behind us. But, come January 1st, there are half a dozen new laws going into effect in New Jersey we think you should know about.
Enter your number to get our free mobile app
Numerous pieces of legislation crossed the desk of Governor Phil Murphy in 2020, hundreds of which he signed into law. Topics range from legalizing marijuana to protecting small businesses amid the coronavirus pandemic.
Here are six new laws coming in 2021 that could impact your way of life, according to Patch.com.
6 New Jersey Laws Going Into Effect in 2021
You can read about this new batch of laws in greater detail on Patch.com.
Which of these new laws do you most agree with or disagree with? Let us know in the comment box below.
KEEP READING: These are the top 6 scams connected to the pandemic