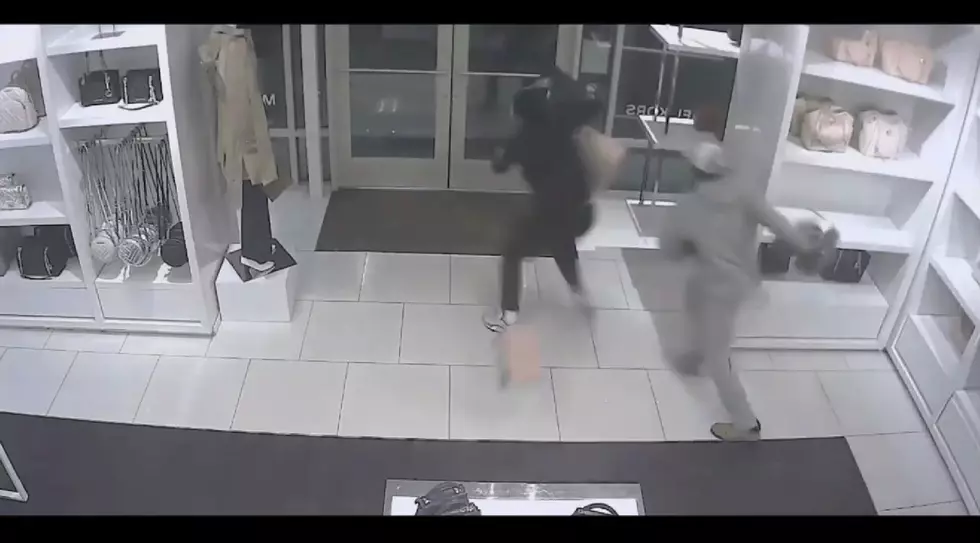 $5K Worth of Michael Kors Handbags Stolen from Gloucester Township Outlets [VIDEO]
Gloucester Township Police/YouTube
Police in Gloucester Twp. are asking for help from the public to identify the three men who committed the theft.
The thieves reportedly strolled into the Michael Kors store at Gloucester Township Premium Outlets in Blackwood, during business hours, and snatched numerous handbags before running out.
The suspects were caught on store surveillance, which you can see in the video below.
Now, authorities are asking for anyone who witnessed the incident or recognizes the shoplifters to contact Gloucester Township Police Department at 856-228-4500, or call the GTPD Anonymous Tip Line at 856-842-5560.