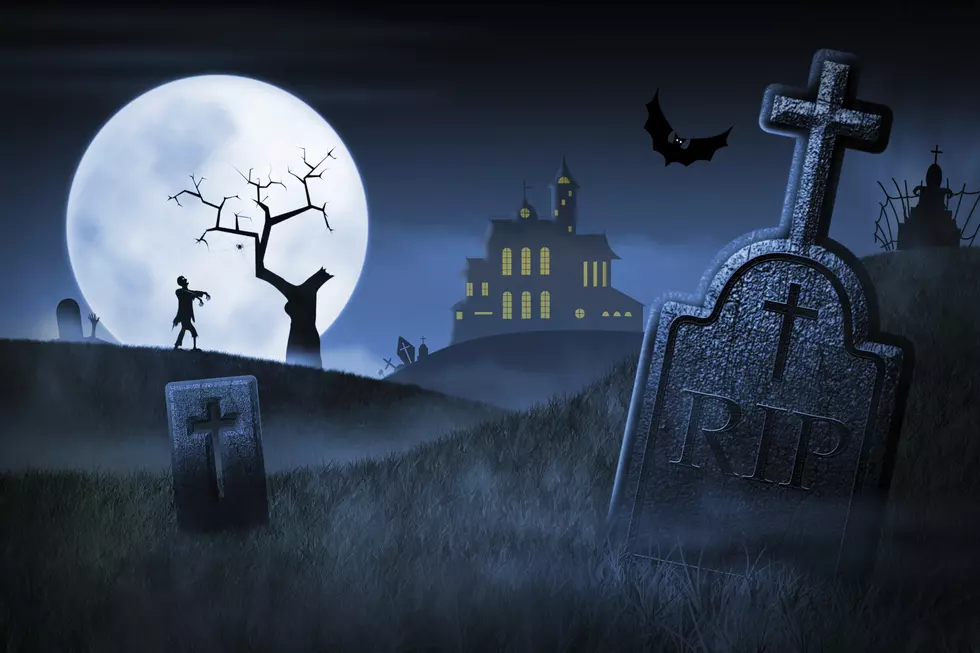 5 of the Scariest Places in South Jersey
Nomadsoul1/Thinkstock
These locations make us wig out a little bit.
I couldn't even make it all the way through one of these places the last time I tried! I went into major 'scaredy cat' mode. And, yep, even one local roadway made it onto this list.
Is there somewhere in South Jersey that scares YOU? Let us know in the comment box below!
1

Some people find the beach calming in the off season. Not me. Especially when its dark and the air turns colder. Maybe I'm worried some sort of creature is going to come out of the water and drag me into the dunes.

2

Creamy Acres Farms in Mullica Hill

By day, Creamy Acres Farms is totally unassuming. But come October it's downright terrifying. It's Night of Terror is one of the scariest things I've ever experienced. And with additions like Slaughter Cave and The Harvest, you'll want a friend to go first, lol.

3

Tilton Road in EHT/Northfield

Have you ever had to make a left-hand turn onto Tilton Road (like between Fire Road and Route 9) during a workday or on a Friday during the summer? It feels more like the German Autobahn, lol. Sometimes you just hold your breath and go. Or you spend other days cursing at ever person turning from the right-hand lane.

4

Cornfield of Terror in Egg Harbor City

R&J Farms knows how to do scary. Their Cornfield of Terror had me shaking in my Uggs before I even left the hayride that takes you to the start of the corn maze. And the sound of the chainsaws coming from the corn stalks had me running away two steps in.

5

The Abbott House in Mays Landing

I've only stepped inside this house ONCE, and that was enough for me. With tales of the sound of bouncing balls with no human counterpart, and books flying off shelves, you can stay in this bed & breakfast, but don't say we didn't warn you, lol.