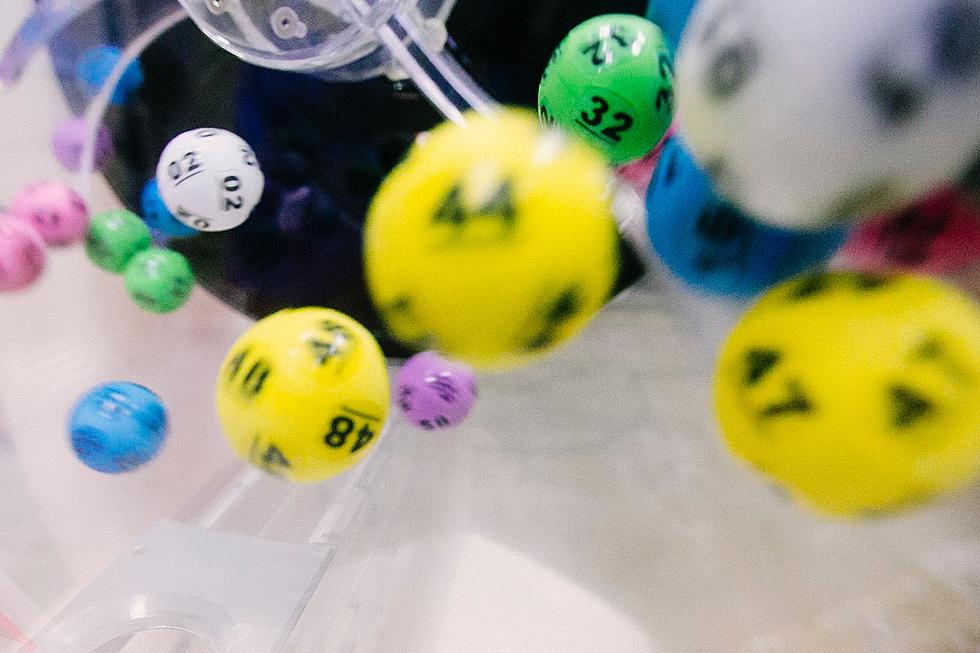 $2M Powerball Ticket Sold in New Jersey as Wednesday's Jackpot Swells to $441M
Dylan Nolte/Unsplash
One lucky Powerball player in New Jersey is $2 million richer this week, and you could be next! Tonight's jackpot has jumped to $441M!
New Jersey Lottery's motto is 'Anything can happen in Jersey', and I believe it!
A player from the Monday, December 27th Powerball holding a ticket purchased from Little Store on Clinton Ave. in South Plainfield, Middlesex Co. reportedly matched all five white balls to the tune of $1,000,000, according to njlottery.com. But because the ticket was purchased with Power Play, the prize doubled to $2M! Lucky!
By the way, in case you missed that drawing, the winning numbers were: 36, 38, 45, 62, and 64. The Red Power Ball number was 19. The Power Play was 2X.
Don't miss your opportunity to be New Jersey's next millionaire! The next Powerball drawing happens tonight (Wednesday, Dec. 29th) at 10:59 p.m. and it's worth $441,000,000. That's BEYOND lifechanging money!
Be in it to win it!
Insane! The Top 10 Biggest Lottery Wins For People In New Jersey
GO INSIDE: $7.9M Home for Sale in Avalon NJ is Like a Mansion in a Box
You may initially drive by this boxy $7.9 million home for sale in Avalon, along the Jersey Shore, and not think much of it from the outside. But, it's what's INSIDE that'll make your jaw drop.
Camila Cabello Lists Charming $4 Million Home
Below, see inside Camila Cabello's beautiful Mediterranean-style L.A., which she's listed to sell for $4 million.