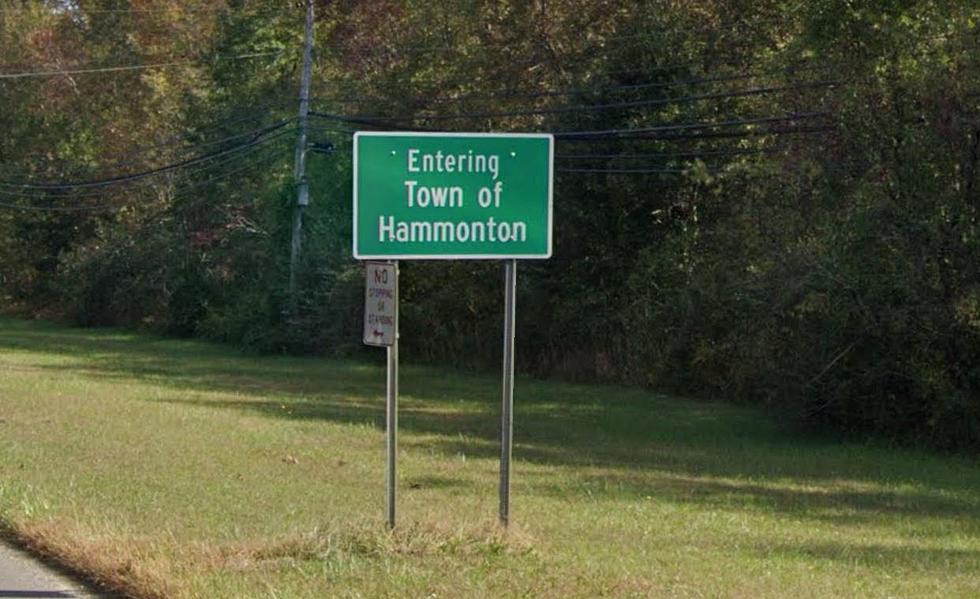 26 Signs You're Definitely From Hammonton, NJ
Google Maps
There are more intricate clues to detecting someone is from Hammonton, New Jersey than just blueberries and Mt. Carmel Festival. Those who grew up there and live there know the signs go deeper than that.
We asked on social media for users to finish this sentence: "You know you're from Hammonton when..."
A lot of the responses we got may seem like inside jokes but, trust me, if you know, you know. There's truth to every single one of them, lol.
I lived in Hammonton for a very short time, about 9 months, but I wasn't BORN there or FROM there. Everywhere my husband and I went the first couple weeks...actually the WHOLE 9 months wanted to know who we were, where we were from, why we moved to Hammonton. We felt like we were in witness protection or something, lol.
To say Hammonton, New Jersey is a tight-knit community is an understatement. How accurate are these? Can you relate? See below.
26 Signs You're Definitely From Hammonton, NJ
These are beyond accurate. Because, if you know, you know. Can you relate?
Nasty NJ town nicknames — Have you heard of them?
Dennis & Judi asked their listeners for the nasty nicknames they've heard their towns referred to. How many have you heard? Which ones would you add?
I Bet You Didn't Know These 10 Movies Were Filmed in New Jersey
Get ready to be mind-blown.
Bunk at a Beatles: Childhood Home of George Harrison Is An Airbnb
Take a tour of the home where George Harrison lived for over 10 years.