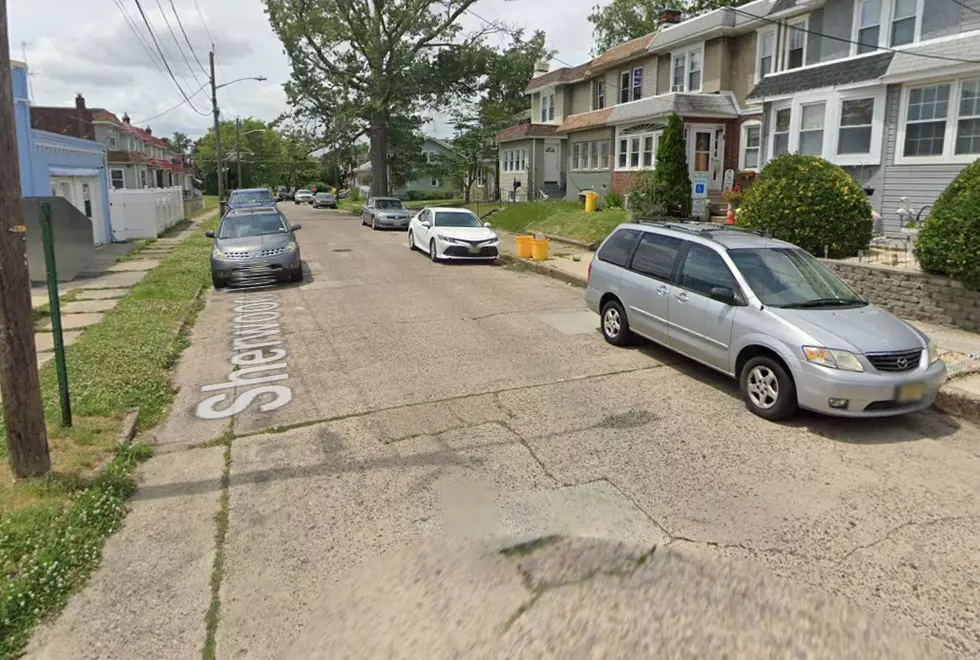 24-year-old Man Shot in Pennsauken, NJ, Friday Afternoon
4700 block of Sherwood Terrace in Pennsauken NJ - Photo: Google Maps
A 24-year-old man is recovering after being shot in Pennsauken Friday afternoon.
Camden County Prosecutor Grace MacAulay's office says officers with the Pennsauken Police Department received a shots-fired call just before 4:30 in the area of the 4700 block of Sherwood Terrace.
When officers arrived at the scene, they located a 24-year-old male victim who was suffering from a gunshot wound. The victim was transported to Virtua Hospital where he was treated for a gunshot wound and later released.
Authorities say this investigation is active and ongoing.
Anyone with information is asked to contact the Camden County Prosecutor's Office at (856) 225-8493.
The 25 Most Dangerous Cities in New Jersey
The 25 Most Dangerous Roads in New Jersey