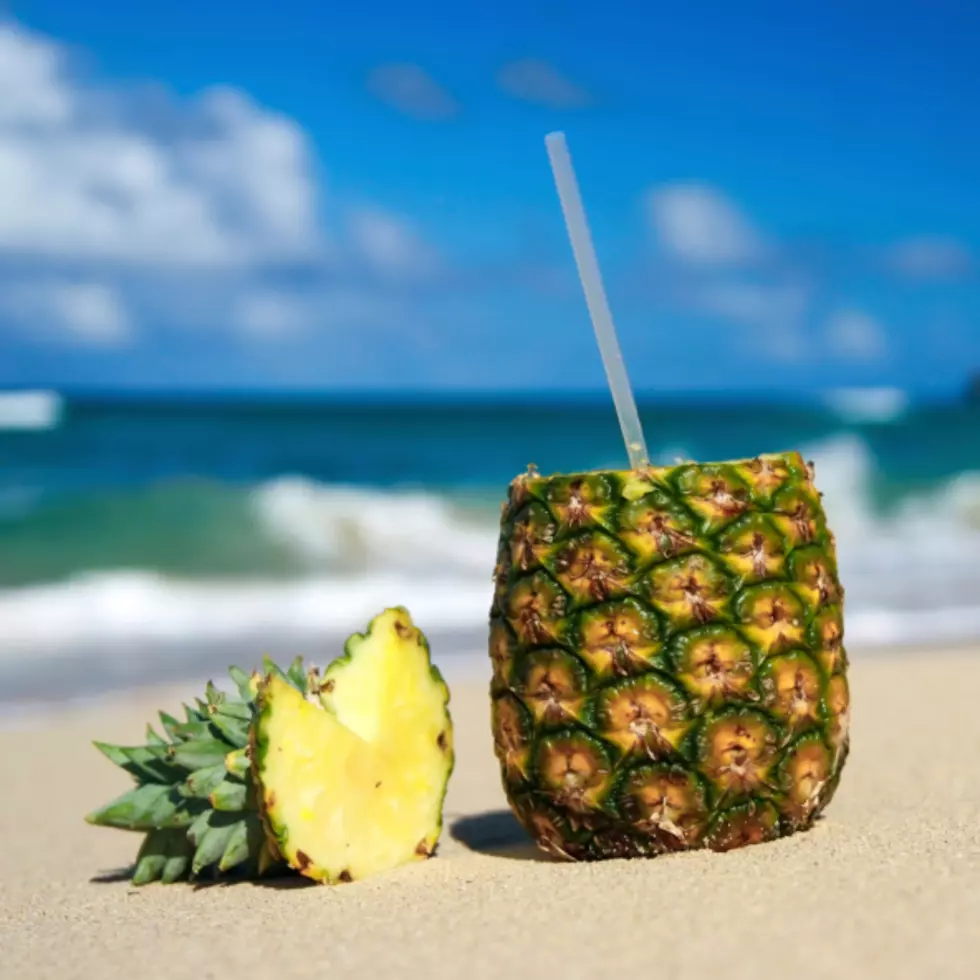 10 Reasons Why You Deserve a Vacation
pashapixel, Thinkstock
What is the saddest sentence I could type? Summer is coming to a close. I know, I know that is an awful realization.
Many parents and children are getting ready for back to school and many students are already moved into college.
This is a pretty crazy time of year.
With that in mind, you really could use one last hurrah.
Here are 10 reasons why you deserve a vacation.
1

You've had to deal with Shoobies all summer.

You've survived another summer with Shoobies. Honestly, you deserve a reward for that. You got through the crowded beaches and standing behind someone at Wawa who had no idea how to work the order system.

Aleksandra Glustsenko, Thinkstock

Aleksandra Glustsenko, Thinkstock

2

You survived summer traffic.

You made it through the backed up for miles traffic and didn't end up like Michael Douglas in Falling Down. Good for you!

Alexey Klementiev, Thinkstock

Alexey Klementiev, Thinkstock

3

Seriously, why was there so much rain?!?! It really interfered with some quality beach days.

Jupiterimages, Thinkstock

Jupiterimages, Thinkstock

4

We are expecting a snowy winter.

UGH! Farmers' Almanac released their predictions for this upcoming winter and it looks awful. If you like snow you will love it. However, if you hate digging yourself out every morning this will be your worst nightmare. They said expect a snowier winter than usual.

Catherine Yeulet, Thinkstock

Catherine Yeulet, Thinkstock

5

Halloween stuff has been out since July.

How can you possibly fully enjoy the summer if you are constantly reminded that like your high school boyfriend it won't last forever? You need to escape to a place where summer never ends.

6

You've been dealing with back to school shopping.

How many bottles of glue does one kid need? What the heck is a 1st grader going to do with a protractor? Seriously, back to school shopping is such a headache. You deserve to get away.

7

The kids have been home all summer.

Yes, you love your kids more than anything in the world. However, absence makes the heart grow fonder. Just think of how much more you would appreciate your kids if you spent some time away.

8

Your summer job was the worst.

I know a lot of these reasons apply to parents, but parents aren't the only people who deserve a vacation. Some summer jobs are the worst. See #1 to see why.

9

Game of Thrones is over in 2 weeks so what else is there to do?

Maybe this only applies to me, but there will be a big hole in my life when the season is over. I need a vacation to forget about the absence in my life.

David De Lossy, Thinkstock

David De Lossy, Thinkstock

10

It has been way too long.

When was your last vacation? If it takes you more than 2 seconds to respond, it has been too long.