Win Tickets to Beyonce + Jay Z's 'On The Run' Tour This Weekend
We found a few extra tickets to this weekend's concert at Citizens Bank Park for Jay Z and Beyonce's 'On The Run' tour, and we'd like to send you to the show.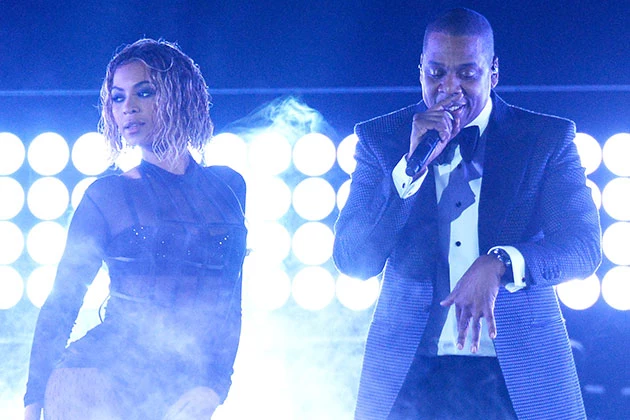 Here's all you have to do to win: sign up for the SoJO 104.9 newsletter. At some point in the next 24 hours, we'll put a secret code into the newsletter. Then, listen to the SoJO Morning Show this week between 5:30 am and 9:00 am. When you hear Beyonce's 'Single Ladies' play, be the 9th caller to 1-800-586-1049 and tell us the secret word.