Here's How Many Bottles of Wine You'll Need During Winter Storm Stella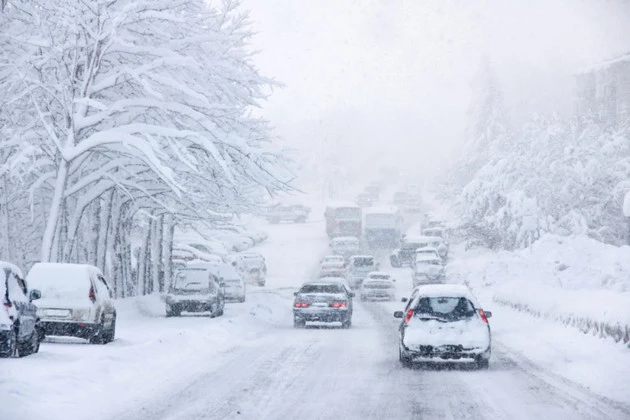 When you live in New Jersey, you become accustomed to buying the essentials: milk, eggs, butter, and you know…wine. 
I'll be honest, while making my mental list of items from the store, I made sure to add wine to that list. I made the mistake during Winter Storm Jonas of only having healthy foods, and completely skimped on junk food. Never again.
Besides, wine warms you up and saves you money on that electric bill. Amirite?
So, I was pleasantly surprised when someone created this wine weather map for 6abc News on Twitter:
May have to restock!
(Note: Handiwork of a creative viewer. NOT the actual Accuweather forecast, obviously 😉 pic.twitter.com/AvvuAXt2PM

— Brian Taff (@briantaff6abc) March 13, 2017
According to this map, I'll only need one…but I'm still going to round that number off to 2.
What are your winter storm essentials?
Or are you like this famous Bread and Milk guy:
Subscribe to SoJO 104.9 FM on
---
More from SoJO 104.9:
Subscribe to SoJO 104.9 FM on