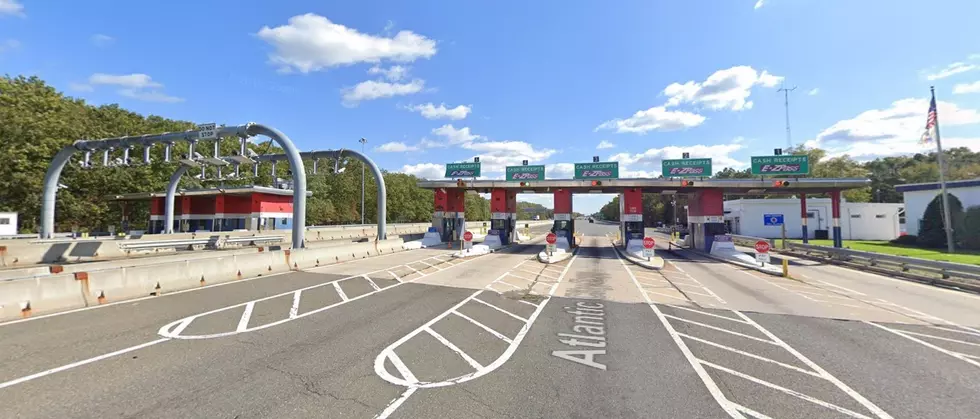 You Can Save 35% On The AC Expressway Tolls
Google Maps
With the recent NJ toll spike, people are nervous about the rise in their commuting expenses, but this hack might help frequent expressway commuters.
Enter your number to get our free mobile app
When the news first broke of the toll increase for New Jersey, residents began to panic. Rightly so, though. The Egg Harbor Township toll at Farley Plaza on the expressway jumped a whole dollar twenty-five. On top of that, some tolls you have to pay traveling both ways. Translation: people's commuting costs in some cases just doubled. With the shutdown due to the COVID-19 pandemic, it's not like residents have a bunch of extra money lying around right now. So, it's really no surprise people began to worry about what this increase would mean for their overall bottom lines.
Browsing the E-Z Pass website this morning, I discovered some ways residents can save on their commuting costs. Now, there ARE ways to save on multiple roadways, but for now, I'm focusing solely on the Atlantic City Expressway since that's the toll road I take most often. Did you know that you can save 35% on tolls depending on how often you commute on that road?
Okay, so the Farley Plaze full price toll fee is $4.25 now, right? So, if you're a frequent traveler and go through it 30 times within 35 days, those next 35 days will only cost you $2.75 to get through the same toll. That's cheaper than the toll's previous total.
If you were worried about having to pay $8.50 round trip for that one toll, you can breathe a sigh of relief.... if you travel through the toll enough.
MUST SEE: Weird New Jersey Town Names