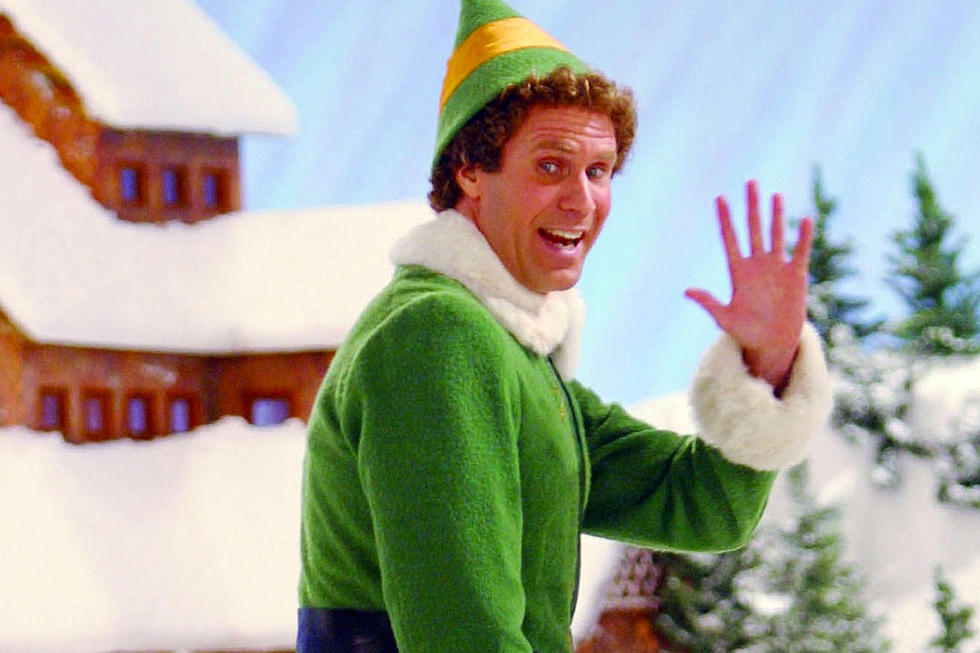 Will Ferrell to Return to the North Pole For His Next Comedy
New Line Cinema
Get a few drinks in a group of guy-pals, and antics inevitably arise: doing donuts in an abandoned parking lot, maybe hitting a strip club, the odd snowmobile expedition to the North Pole — you know, guy stuff. That last one actually happened to a group of foolhardy drinking buddies in 1968 Minnesota, too, and now Deadline reports that Will Ferrell and Sony have set about recreating the epic journey.
As outlined in the New York Times article "Ice Pack: An Insurance Salesman and a Doctor Walk Into a Bar, and End Up at the North Pole" by Guy Lawson (whose Rolling Stone article "The Arms and the Dudes" just landed a big-picture deal with Jonah Hill and Miles Teller), insurance salesman Ralph Plaisted and a crew comprised of a doctor, a Honda dealer, a geography teacher, and a personal friend hatched a plan to travel to the North Pole, surely the result of tossing a few back. But then they saw it through, getting a few sponsors, proudly failing a psychological fitness test at a local university and getting blackballed from the National Geographic Society, but reaching the North Pole anyway. They were, by all accounts, the first guys to reach the North Pole on Ski-Doos.
Ferrell will bring this stranger-than-fiction tale to life in a new project with Sony. (Not to be confused with his other film titled Stranger Than Fiction.) Ferrell, we may safely assume, will portray the lead role of Plaisted and lend this farcical premise the humorous edge it's practically begging for. Equal parts comedy vehicle and man-versus-wild survival tale, the still-untitled project could provide him with another intriguing entry to the late-period section of his filmography. Ferrell's taken on a few intriguing gigs as of late, adding main roles in the Russ Meyer/Roger Ebert biopic Russ and Roger Go Beyond, James Franco's adaptation of Zeroville, and a comedy in which he and Amy Poehler operate a secret casino out of their suburban basement to the docket. Sony's getting in the Ferrell business, and business is booming, brother.