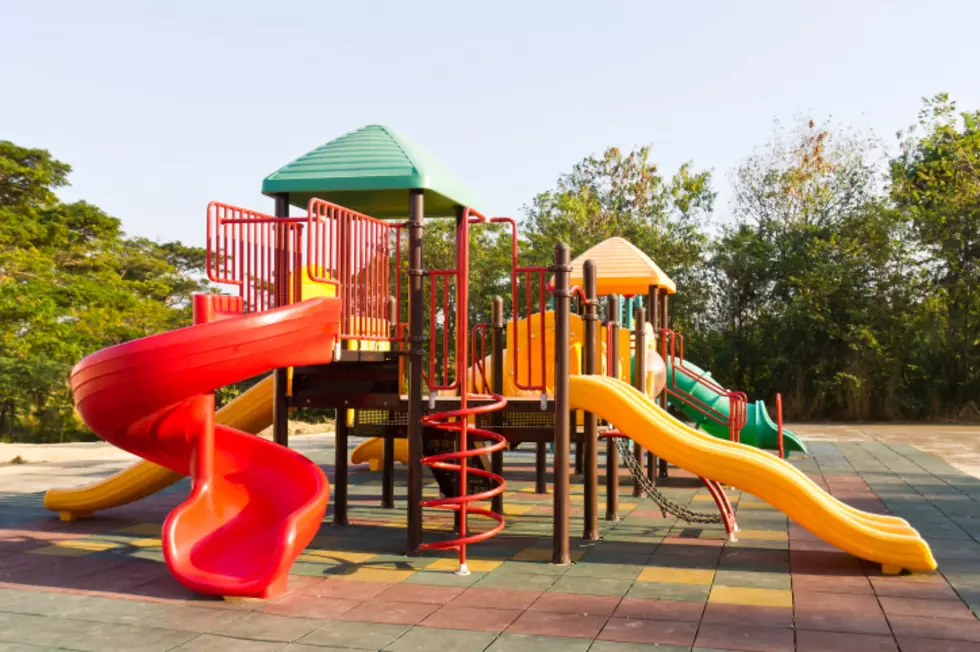 Wheelchair Accessible Playground Built in Delran
Credit: Getty Images
Stories like these make me tear up! Having a cousin with special needs I am around many of her friends who have countless disabilities. Some of them have mental disabilities and some of them have physical disabilities that keep them wheelchair bound. Some of them can't enjoy simple things in life that we take advantage of like going down a slide or swinging on a swing. That's about to change since a park was just built for people with physical disabilities.
6abc reported that a family built a wheelchair accessible park in Delran in loving memory of Jake Cummings. Jake Cummings was a little boy who unfortunately lost his life at the young age of 2.
The Cummings family told 6abc that Jake loved being at the playground, which is why they thought it was a great idea to build a playground to keep his legacy living on. The Cummings describe Jake as always being a happy little boy even when he was in a lot of pain due to his heart condition.
The playground called Jake's Place is becoming extremely popular and the Cummings family plans to build more playgrounds that are wheelchair accessible in many communities around New Jersey.