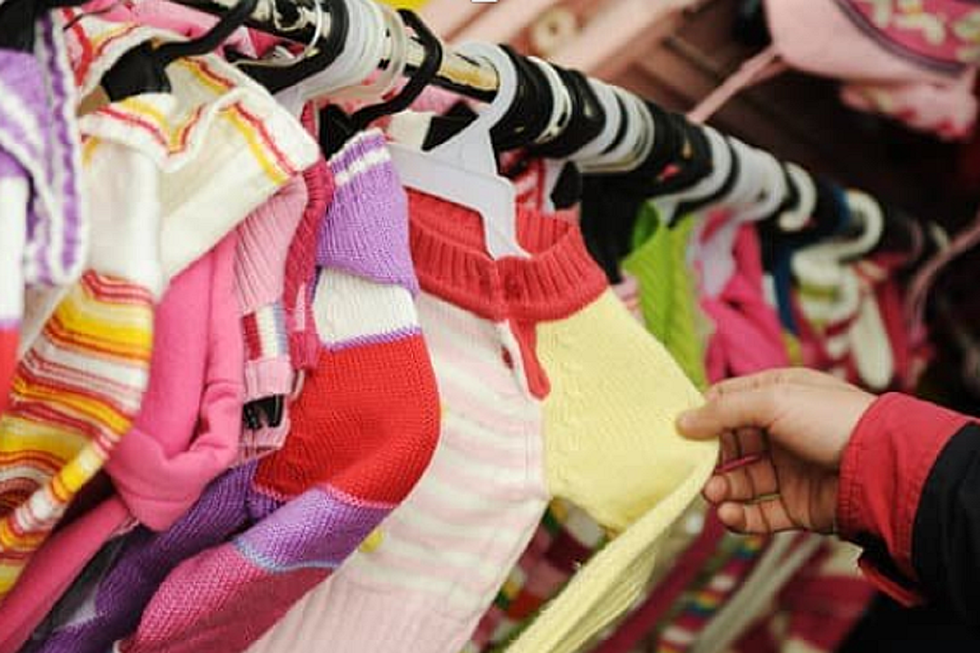 This Mom's Picture of Target's Children's Section Goes Viral
Canva
I'm not a parent, but after seeing this mom's post take off the way it did on Facebook, clearly what she said struck a cord with people.
Enter your number to get our free mobile app
Casey Huff is a mom of three and mommy-blogger for Bouncing Forward. She posts honest struggles and triumphs that happen in during her day-to-day as a mom that people seem to relate to. One post in particular hit hard for most that got to see it. Even those of us who aren't parents felt a slight twinge while reading her story about her "graduation" from the toddler section of Target to the 'big kid section'. Her first born grew out of his pajamas, but when she realized he no longer fit into toddler sizes anymore, it hit her really hard.
Like I said, I'm not a mom yet, but reading about someone realizing that their baby's not a baby anymore still hits you right in the feels.
Her post is worth re-sharing because, as displayed in the comments section, there are  evidently so many people who feel like Casey does but don't want to be "that person" that gets emotional over something others may deem trivial.
Huff's post proves that growing pains aren't just for the kids, parents feel them just as much. Maybe, even more deeply than the children.