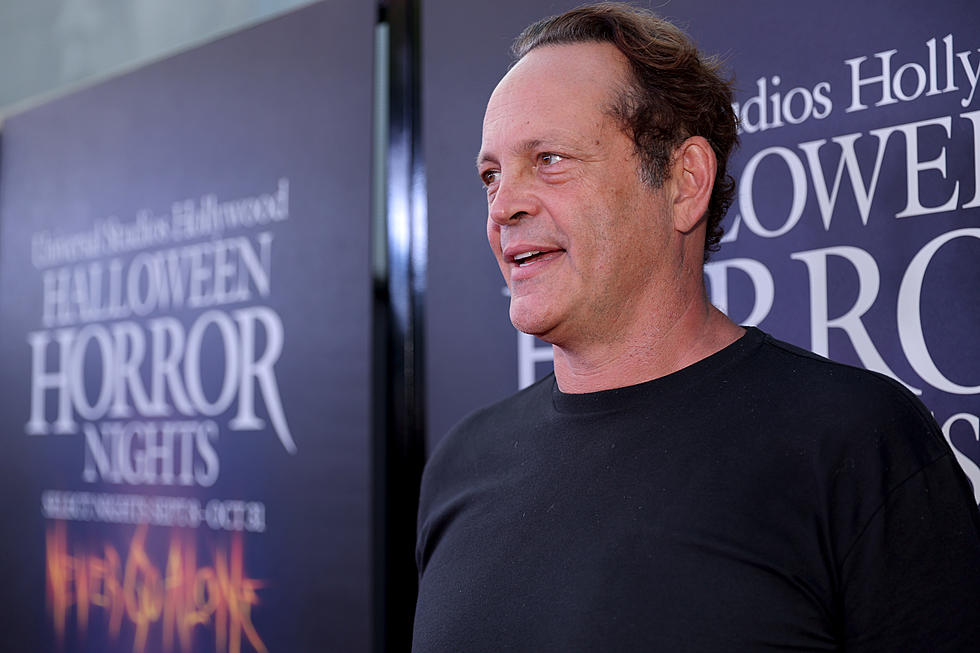 Movie Mania Hits New Jersey – Vince Vaughn and Drea de Matteo Create Cinematic Buzz
Getty Images for Universal Studios
Hollywood has been making The Garden State its second home recently.
With so many amazing and historic locations, it's really no surprise.
For Joker 2 it was transformed into the fictional "Arkham State Hospital."
There have actually been many blockbusters over the years that have used Jersey as a backdrop.
These movies include The Irishman, The Godfather...
The Wolf of Wall Street, A Beautiful Mind, and many many more.
Earlier this month, Vince Vaughn was spotted grabbing a slice at the popular joint Basille's in Hoboken.
According to people who saw the celebrity, he was very nice and took pics with everyone.
There was immediate speculation about whether Vince was in town for business or pleasure.
It's not uncommon at all to see celebs, especially in North Jersey just hanging around considering its proximity to New York City.
Well, it turns out that Vince was in town working on a project after all.
According to NJ.com, Vince is working alongside Drea de Matteo for this flick.
Drea is best known as Christopher Moltisanti's love interest Adriana La Cerva in The Sopranos.
Both Vaughn and Di Matteo were spotted on set which is located at East 14th St. in Bayonne.
Supposedly, the movie is set in Staten Island but will be filmed, at least partially, in New Jersey.
NJ.com says:
The film revolves around a man who decides to spend his inheritance after his mother's death in a restaurant with all her Italian recipes and hire only Italian grandmothers to do the cooking.
25 Greatest Movies You Can't Stop Watching Starring New Jersey Actors