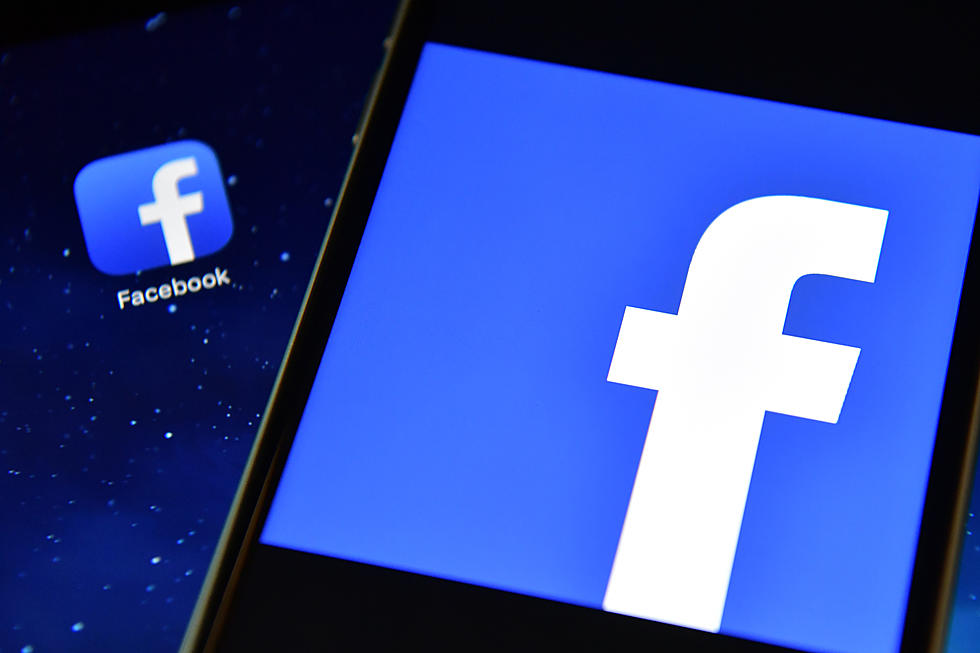 Upper Township Committeeman Resigns Over Controversial Meme
Carl Court, Getty Images
A popular Cape May County politician has resigned his township committee position after posting a controversial meme on his own Facebook page.

Hobie Young apparently posted a meme having to do with Vice Presidential candidate Kamala Harris, and that sparked an outrage in the community. Young is a Republican, Harris a Democrat.
Enter your number to get our free mobile app
Young has been a member of the Upper Township Commitee and announced his resignation Monday on his Facebook page:
 It is with much regret that I am turning in my resignation as Upper Township Comitteman effective immediately. After talking to my loved ones it is best that I step down due to all the turmoil over a meme I posted. I feel it is the best I can do out of respect for my fellow Committee members, and residents of my township. Those that know me know that this was not intended to offend others in anyway. Just poor judgement politically on my part. Sorry to anyone I offended or let down. I'm embarrassed that after 51 years of unblemished service to the place I call home. I made this error in judgement.
Thanks for all of your support over the years.
KEEP LOOKING: See Inside the Duggar's $1.53 Million Arkansas Mansion