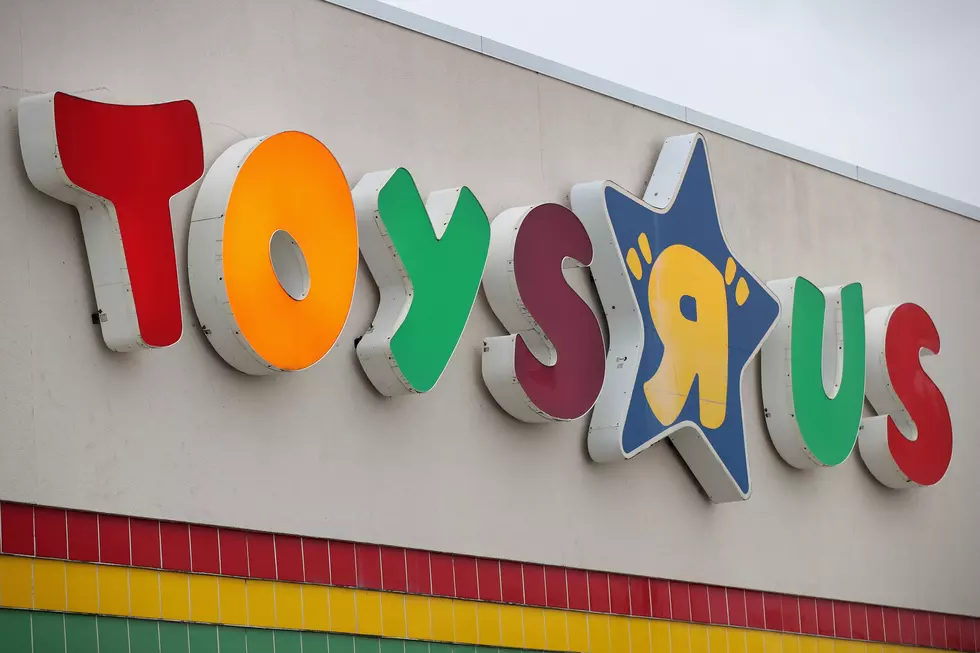 Toys R Us Making A Comeback Right Here In New Jersey!
Scott Olson, Getty Images
So now the word on the street is that Toys R Us, Babies R US and Geoffrey the Giraffe are not gone for good after all.
After closing their doors last year, the company just announced that they plan to reopen their various stores nationwide but this time under the company name of Ture Kids Inc. and will be doing business as Tru Kids Brands.
The company will be based in New Jersey and will be reopening 70 stores and will even be bringing back former Toys R Us employees to work for the new brand.
Now it won't be the same, but at least a major part of my childhood is not gone in the wind.
There are still a lot of details that remain up in the air so once we find out, we will update you immediately.
Take a look at the original article HERE.