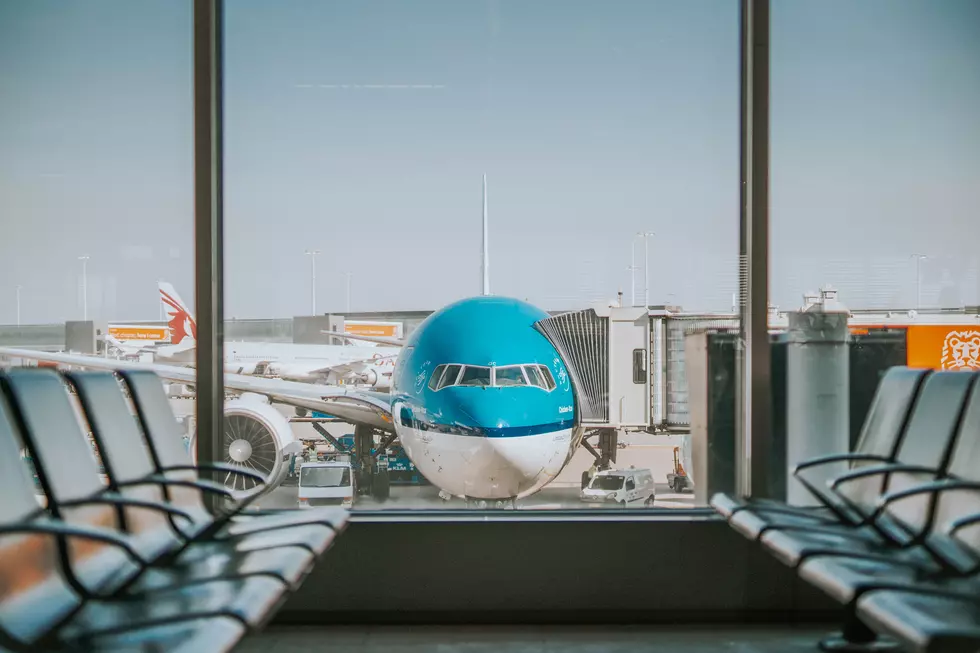 This Would Make Traveling To New Jersey Airports A Little More Fun
Photo by Oskar Kadaksoo on Unsplash
Going to the airport is not usually something we look forward to anymore; it's crowded and hectic, and God forbid you hit a snag and end up missing your plane, but if more airports started doing this, it may be a better all-around experience.
I may be one of the few people left in the world who genuinely enjoys having to go to the airport when I travel.
It's just so exciting in my eyes; the anticipation of being somewhere new, getting to watch planes take off while waiting in your terminal, and between you and I, a few pre-flight beers are always a plus!
That being said, I know I may be an anomaly and that having to go to the airport is usually not a fun experience for most people.
Between the long lines in the drop-off lanes, to the long lines at security, to have to navigate a huge crowd all to go sit in a plane that feels too small just isn't appealing to many people.
However, I saw that the Philadelphia airport is bringing back a program that stopped in 2019, and I think that New Jersey airports should follow suit!
What Program Should New Jersey Airports Also Take Part In?
With how much of a headache air travel can be, I think this is a really cool way to make people's journeys a little less stressful.
Travel and Leisure report that the Philadelphia airport is bringing back its partnership with the Philadelphia Zoo.
Throughout the year, the zoo will set up animal experiences where travelers can see, learn, and interact with different animals.
Some of the animals that will be on display are a tortious, an armadillo, and a prehensile-tailed lizard also called a skink.
The animals are kept safely in large pens, and if you're waiting on a layover it's a cool way to kill time and maybe learn something new.
With all of the zoos and wildlife reserves we have in New Jersey, I think this would be something really cool to do at one of our airports.
Could you imagine getting to your gate at the Newark airport and seeing an aardvark at your terminal?
9 things we all hate about flying
Flying is no fun. I think there are some universally hated things about it. Let's see if I'm right.
The 25 Most Dangerous Cities in New Jersey