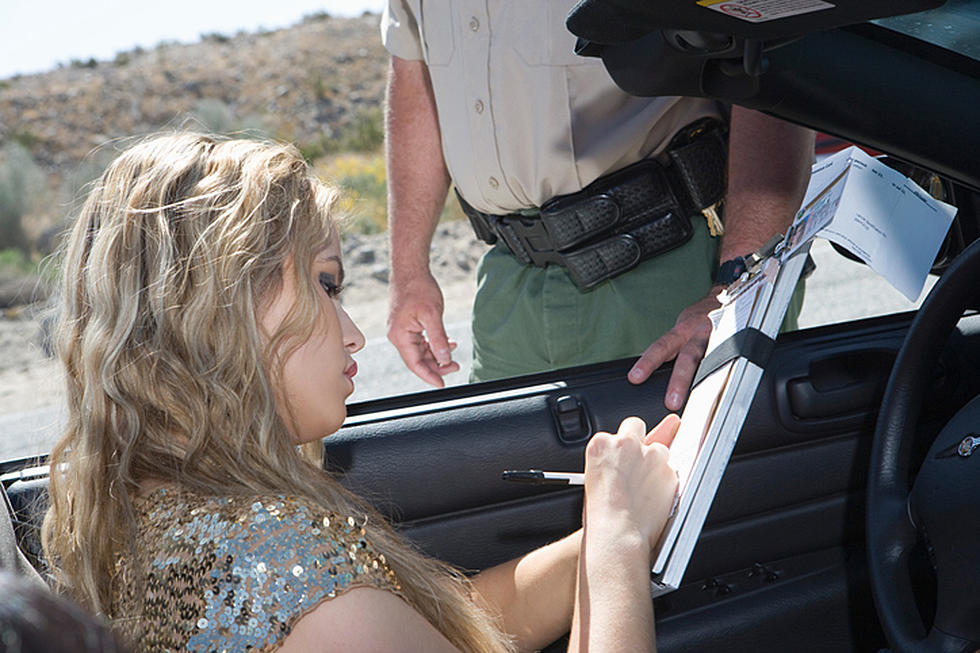 THIS on Your Car Could Get You Pulled Over in NJ – Part 2
moodboard
If you have THIS on your car, you ARE breaking the law in New Jersey.
Most people in New Jersey have this on their car and don't even know that it's illegal!
So, apparently The University of Georgia license plate frame is illegal in this state.
Nope, you can't have a license plate frame in No Jersey. It is against the law! Whether it's the Philadelphia Eagles, car dealership, or your college alma mater, it's a no-no.
It is based off Title 39, section 39:3-33 of the New Jersey State Driving Manual.
No person shall drive a motor vehicle which has a license plate frame or identification marker holder that conceals or otherwise obscures any part of any marking imprinted upon the vehicle's registration plate or any part of any insert which the director, as hereinafter provided, issues to be inserted in and attached to that registration plate or marker.
NOTE: and NO, this is not a diss at law enforcement, as some people have accused me of on social media. I am simply relaying the facts of the law, that most of us may not know about. That way, you won't have anyone to blame but yourself if you get a ticket.
Not enough? Check out The Mike Show TV for something else that is ILLEGAL to have in your car - and most of us do, in New Jersey!