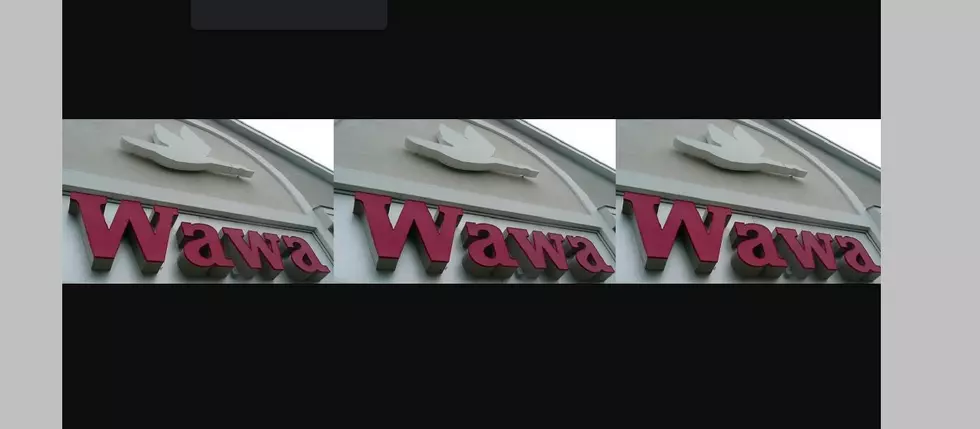 The Three Places Wawa Plans to Expand to Next
TSM
Wawa, once our little secret in the Philadelphia and southern New Jersey area has turned into an expansion monster.
Wednesday,  Wawa announced they are looking at launching its first stores in the states of Ohio, Indiana, and Kentucky.
Chris Gheysens, Wawa's President and CEO, released this statement.
At Wawa, growth means strengthening our existing markets as well as expanding to both adjacent and new markets so we can reach new friends and neighbors and welcome them as part of our extended family. These markets are the perfect places for Wawa to expand based on their strong business communities, their family-like atmosphere, and the confidence that our unique offer and amazing associates will be welcomed by these communities. We look forward to bringing our freshly prepared food, specialty beverages, fuel, and convenience services to these new areas all while creating new jobs and meaningful community support."
Any expansion into these three newly announced states, or to Tennessee, which has already been targeted for stores, would happen after 2025 according to Wawa.
Meantime, Wawa expansion plans into the Florida Panhandle, Alabama, North Carolina, and Georgia, in on track for the first stores to open in 2024.
Where is this all headed?
In an interview with Philadelphia Business Journal, Gheysens said Wawa was embarking on "the most aggressive growth" in its history. The plan is to expand from about 1000 locations today to 1800 stores by 2030.
Wawa is not our little secret anymore.
Vintage Wawa: A Look Back to the First Store & More
Need a Gag Christmas Gift? See 20 Weirdly Funny Chia Pets