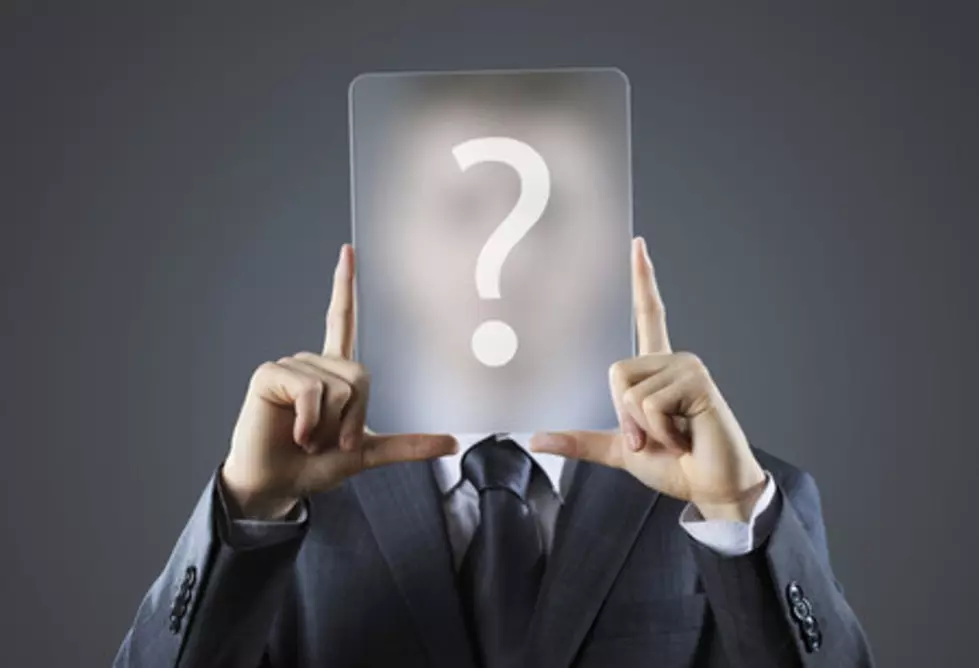 The New Jersey Celebrity With The Most Expensive Home
ThinkStock
A recent list of some of the all time most expensive celebrity homes has been published and one New Jersey star is on the list.
The Garden State celebrity barely missed the top 10 listed at Cheapism, coming in at number eleven. Do you think you can name this star? Let's give you a few clues about the home and the celebrity.
The first clue is that the home is not in New Jersey. It's actually in Telluride, Colorado, and was most recently put on the market a year ago.
Another clue is that this star apparently likes to have a little extra room. The home is on 298 acres and it's actually a log mansion designed by the star himself (that's actually two clues, there).
This celebrity must be active since the home features an ice hockey rink, a tennis court, a basketball court and it's own private walking trails.
If you still need more, this actor graduated from a North Jersey high school in 1980. That's like three clues there...an actor, his age and the part of the state he's associated with.
Still not there yet? In some of his most famous movie roles he has played a fighter pilot and a sports agent. If you don't know it now, you're not going to get this one.
The answer is Tom Cruise, and his mansion last went up on the market for $59 million last year. And that only made #11 on the list, You can check out the whole list at Cheapism.
By the way, among celebrities at the top of the list, George Clooney's $100 million dollar estate in Italy, Jay-Z and Beyonce's $88 million Bel Air mansion and Kim and Kanye's $60 million Hollywood Hidden Hills mansion. Must be nice.

Enter your number to get our free mobile app
Gallery — Every Movie Theater Candy, Ranked: