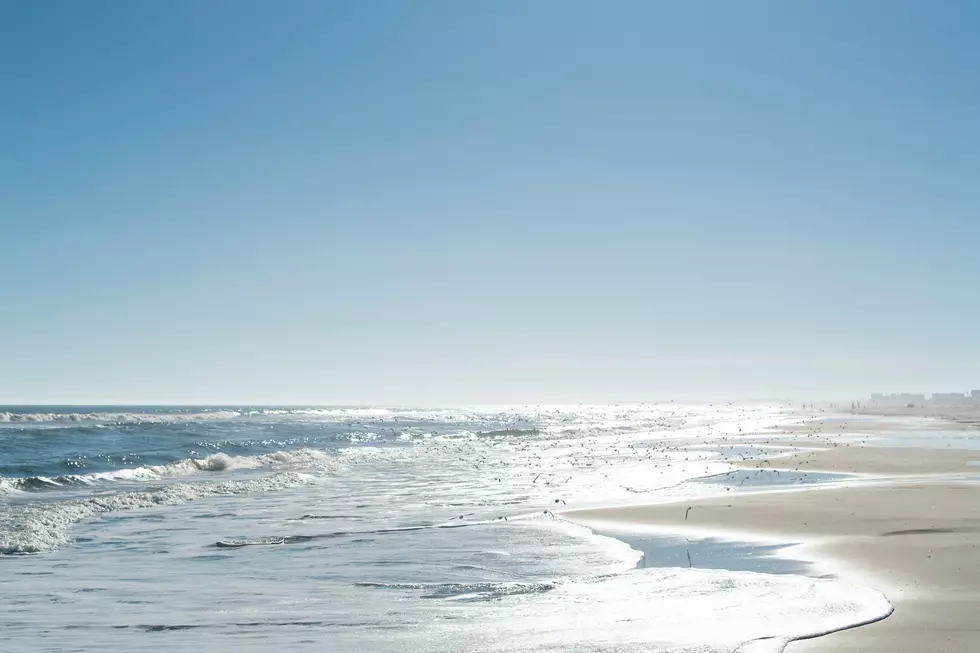 Stunning New Jersey Town Named Among Best Small Beach Towns In America
Photo by Tommy Kwak on Unsplash
No one denies that New Jersey is a great tourist destination, and we all agree that we have great beaches, boardwalks, and Shore towns. But this honor is a really big one.
When you consider all the amazing American towns there are to choose from when planning a vacation, the endless possibilities mean some of the best vacation spots in the world are there for our own pleasure.
So, when a major website narrows down the list to just a handful of great vacation destinations in the whole country, and one amazing town winds up in the top 10 on that list, it's time to be impressed.
And that is exactly what happened when Kids Are A Trip listed eleven great small American beach towns to vacation at in a recent article.
As a matter of fact, even though there are 11 incredible towns on the list, the New Jersey town that made the list didn't just barely make it on the list, it's sitting right up there at the very impressive #2 slot on this exclusive list.
Sitting there on a list of amazing towns like Captiva Island, Florida and Del Mar California is the quaintest of quaint New Jersey beach towns.
The #2 town on this list is none other than our beloved and revered Cape May. it's one of the most celebrated towns in the nation, and it looks like we're celebrating it again.
Congratulations to Cape May for being named on a very small list of the best small beach towns to visit for a great vacation.
Have You Even Heard of the 30 Tiniest Towns in New Jersey?
Some Of New Jersey's Most Beautiful Spots
Some of the most beautiful places in New Jersey.
30 Special and Unique New Jersey Towns Everyone Must Visit