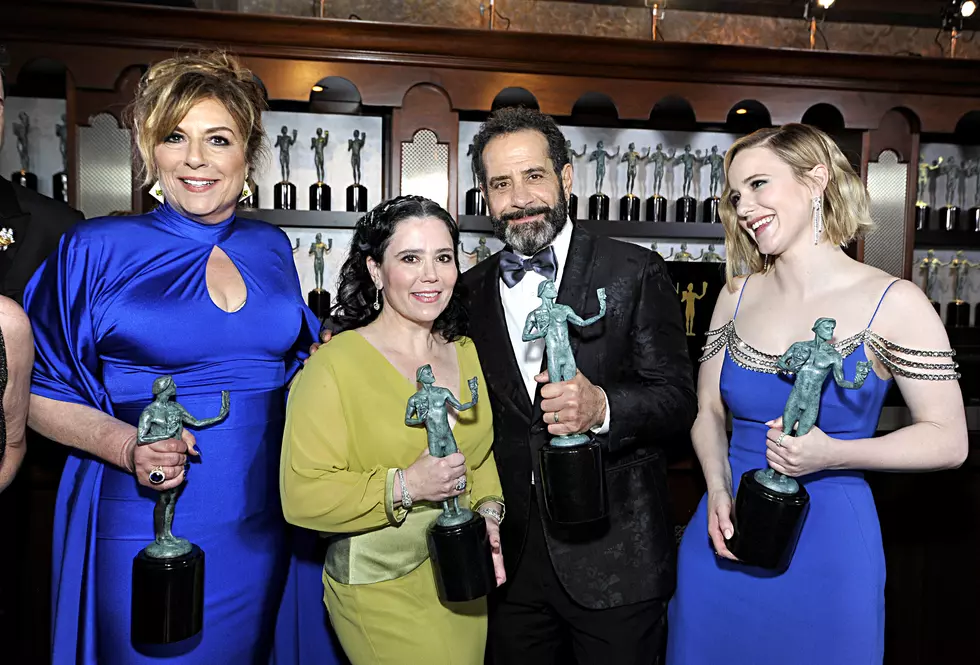 Stars Wanted; These Award Winning Shows Are Casting In NY/NJ
Getty Images for Turner
Last week, I told you about 6 shows being filmed this month in New Jersey.  Maybe it got you thinking, how do I get into acting?  Northern New Jersey and New York City have so many acting opportunities and here are 3 award-winning programs that are right now looking for the right actors and extras to make the shows stand out.
Enter your number to get our free mobile app
I'm a fan of The Marvelous Mrs. Maisel but I have not had much intel on the others.  After reading a little bit about these shows, I'm now jonesing to watch Success and Godfather of Harlem.  Below are the shows, a little bit about them, and a link to apply.  Good luck!
These Shows Are Casting Right Now (January 2021)
For all the info on these roles and more casting calls, click here.
6 Shows Filming in NJ in January of 2021
The Best NJ References On 'The Simpsons'