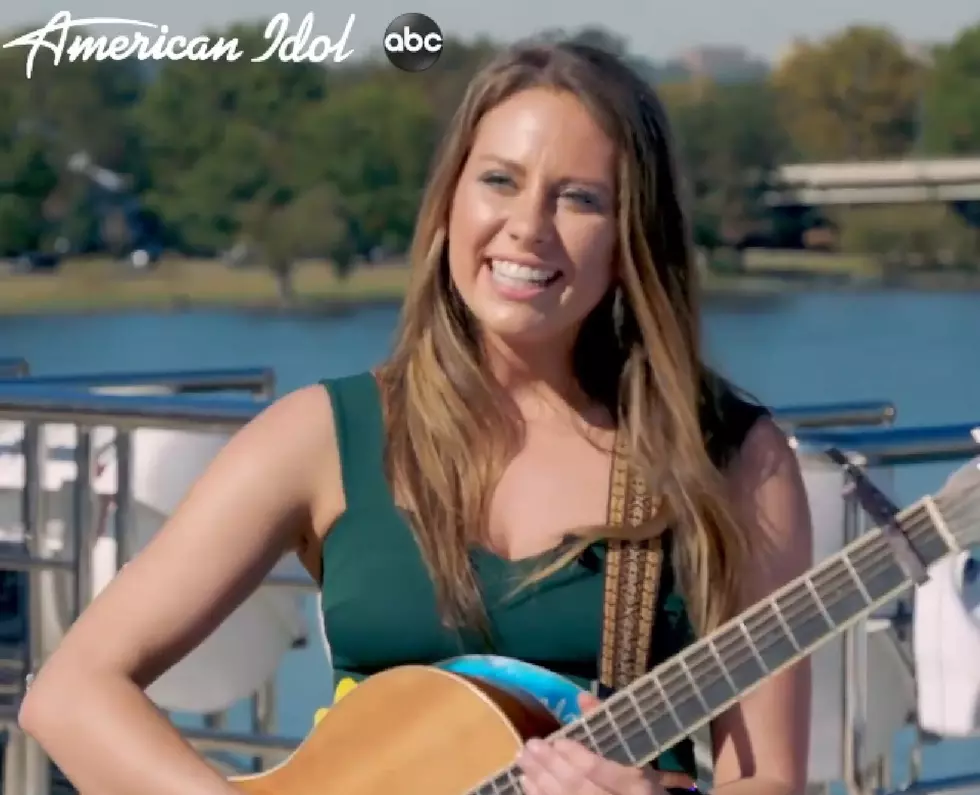 South Jersey Girl Makes it to Hollywood on American Idol
ABC American Idol
Another year, another South Jersey resident makes it to "Hollywood" on American Idol.
In the last episode of the year for auditions, Megan Knight of Williamstown got to land the night's most unique audition - on a boat - in front of the judges.
Megan got all three judges to say yes and advances to the next round - in Hollywood, which begins tonight on ABC-TV.
Great job, Megan! Good luck!
Enter your number to get our free mobile app