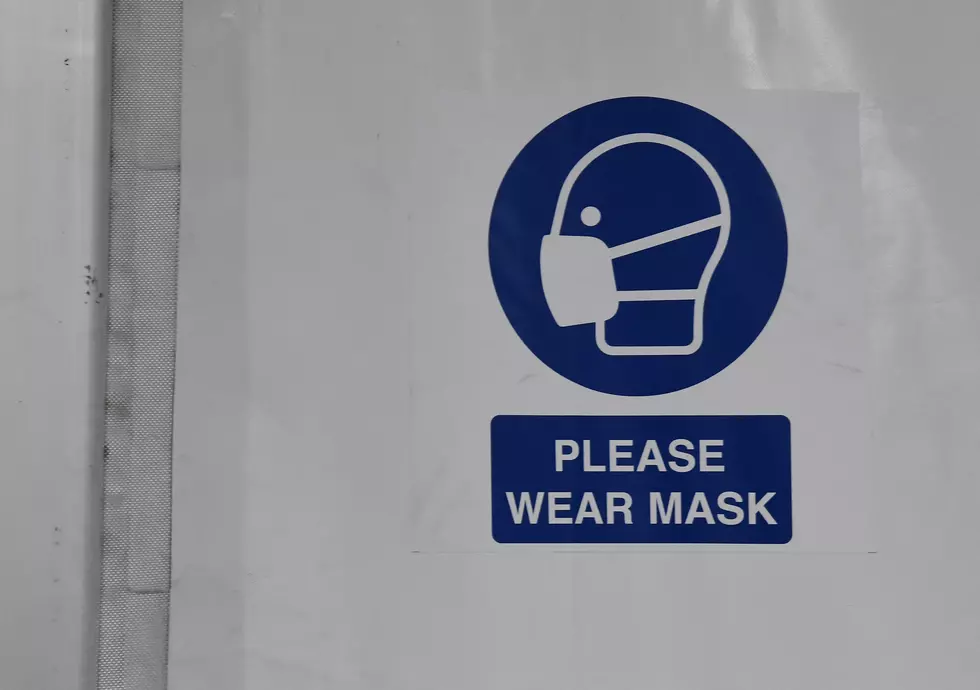 Somers Point Woman Charged for Not Wearing Mask in Store
Getty Images
A Somers Point woman was spotlighted by the New Jersey Attorney General's office for bad behavior after refusing to wear a face mask in a local store and coughing in the face of another customer.
Enter your number to get our free mobile app
The report says Duncan was told several times by employees of Big Lots to wear a mask but refused to wear one. Duncan was standing very close to the woman in front of her in the checkout line, and when that woman asked her to please step back, Duncan allegedly screamed at her, cursed, and leaned forward to cough in the victim's face.
If you are seeing a lack of compliance with the Governor's emergency orders in your town, please contact your local police department or report here covid19.nj.gov/violation
The Attorney General's Office and New Jersey State Police will continue to work with law enforcement throughout New Jersey to deter non-complaint behavior.
Ten Listeners' Choice South Jersey Take Out Restaurants