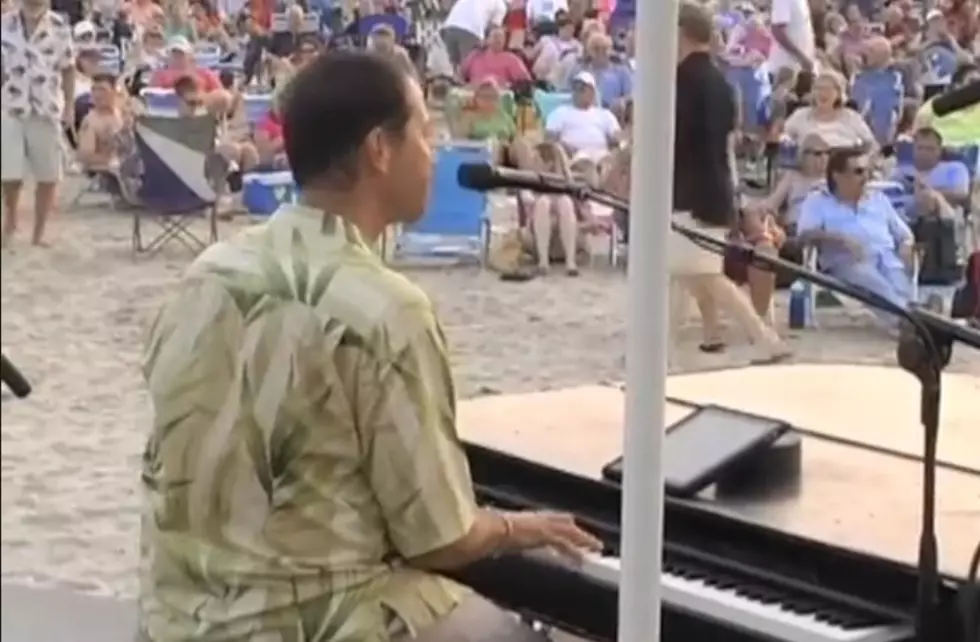 Somers Point Hopeful for Return of Summer Beach Concerts
YouTube
The organizers of the Somers Point Summer Beach Concert Series say they are cautiously optimistic about the chances of having live concerts on the William Morrow Beach this summer.
Last summer, the 28th season of the concert series, fell victim to the pandemic.
But, hope springs eternal, and plans have already been laid for season 29 of the Friday evening concerts at Municipal Beach Park.
The beach concert folks say artists such as New Orleans great Johnny Sansone, Billy Walton, Gary U.S. Bonds and John Cafferty have all expressed interest in returning to Somers Point this summer.
This year's Somers Point Concert Series will again be contingent on the rate of COVID infections this spring and summer and the eventual decision about the concert schedule from the Somers Point Recreation Board.
A Facebook message on the Somers Point Summer Beach Concert Facebook page says concert organizers are working with the city.
Hopefully.......As Somers Point officials work with us to get ready and try to make another great season of AtlantiCare Concerts on the Beach a reality, we are gathering our family for that blessed meeting on the Somers Point Beach where we are planning and hoping to begin concerts on Friday the 18th or Friday, June 25 and Let the Good Times Roll through the summer.
I have had some wonderful Friday nights over the years enjoying live music at these concerts! It's really hard to beat a concert on the bay, on a beautiful summer night, with a  friendly crowd lounging in their beach chairs and enjoying the music.
Here's hoping we can do more of that this summer!
9 South Jersey Nightclubs Too Fun (and Wild!) to Last
LOOK: See the iconic cars that debuted the year you were born