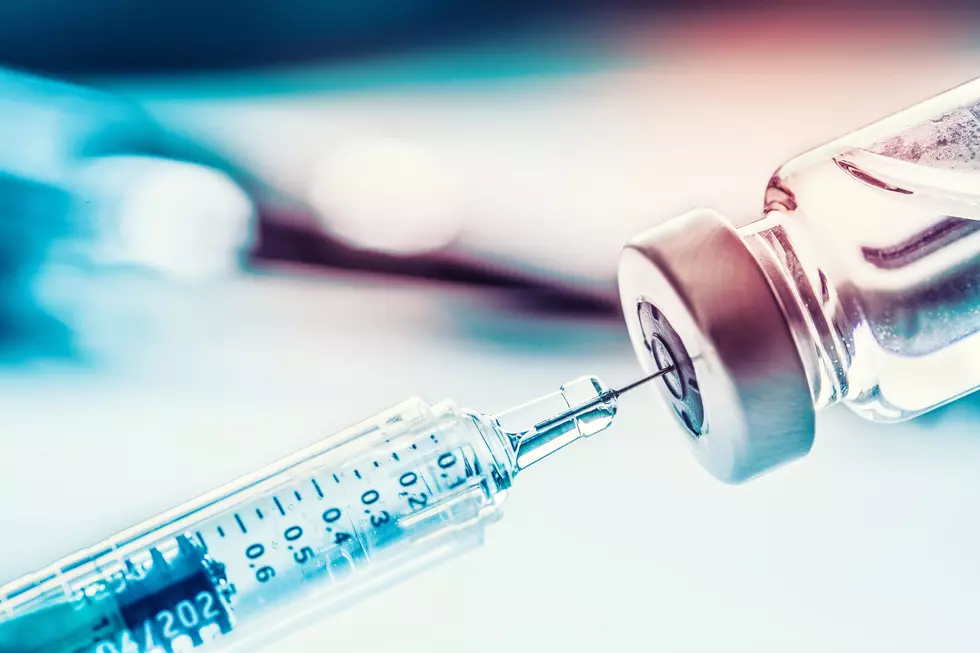 Shore Medical Center Health Care Team in Somers Point Begins Receiving COVID Vaccine
MarianVejcik/thinkstock
South Jersey healthcare and front line workers are beginning the process of becoming protected against coronavirus, including those at Shore Medical Center in Somers Point.
Enter your number to get our free mobile app
Funda Dalkirmaz, a registered nurse in the emergency department at Shore Medical Center, was the first on her staff to receive the Pfizer COVID-19 vaccine. She couldn't hide her enthusiasm when talking with Press of Atlantic City, saying, "I'm really, really happy. I've been waiting for this. I've been telling everybody to vaccinate. I'm a very pro-vaccine person. I'm in the military, so I get vaccines a lot."
Dalkirmaz hopes that if her patients know she received the vaccine, they may feel more confident to get it themselves.
17 more employees joined Funda in getting vaccinated at Shore on Thursday. An additional 120 Shore Med employees were set to get their injections today, according to Press of Atlantic City, those who come in direct contact with patients.
Shore Medical Center pharmacy director Matt Piskin told Press of Atlantic City, "It's an incredible relief, especially with all of the work we had to do to get the vaccine here in the first place and to set this all up. It's probably been about two months of preparation, so it just feels really good to see it finally come to fruition."
Earlier this week, we told you about the first front line workers to receive the coronavirus vaccine at AtlantiCare Regional Medical Center in Atlantic City and at Cooper University Hospital in Camden. You can read more on their experiences here.
Here are some tips for self-care during the pandemic: