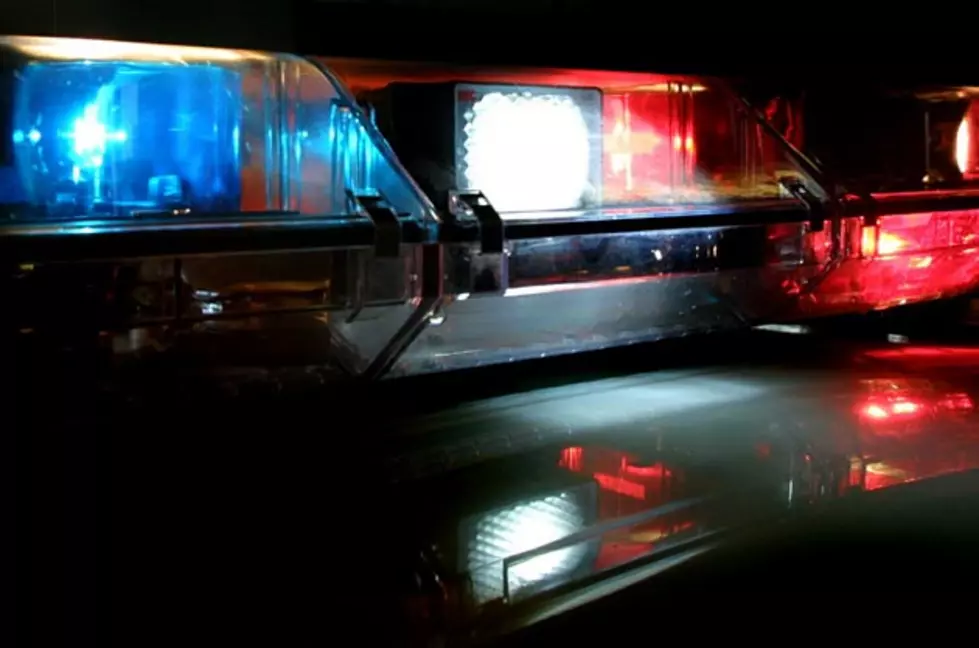 Seven Teens Injured, Five Ejected From Van in Atlantic City Expressway Crash
Five teenagers were ejected from a van in a crash Monday morning on the Atlantic City Expressway in Winslow Township.
The Philadelphia Inquirer reports a van carrying seven teenagers from Philadelphia was traveling westbound on the Atlantic City Expressway Monday morning when, according to reports, the driver fell asleep and crashed into trees near mile marker 38. Five people in the van were ejected from the vehicle; all seven people were reported to be in stable condition at Cooper University Hospital.
One of the westbound lanes on the expressway was closed for nearly three hours as state police conducted an investigation.