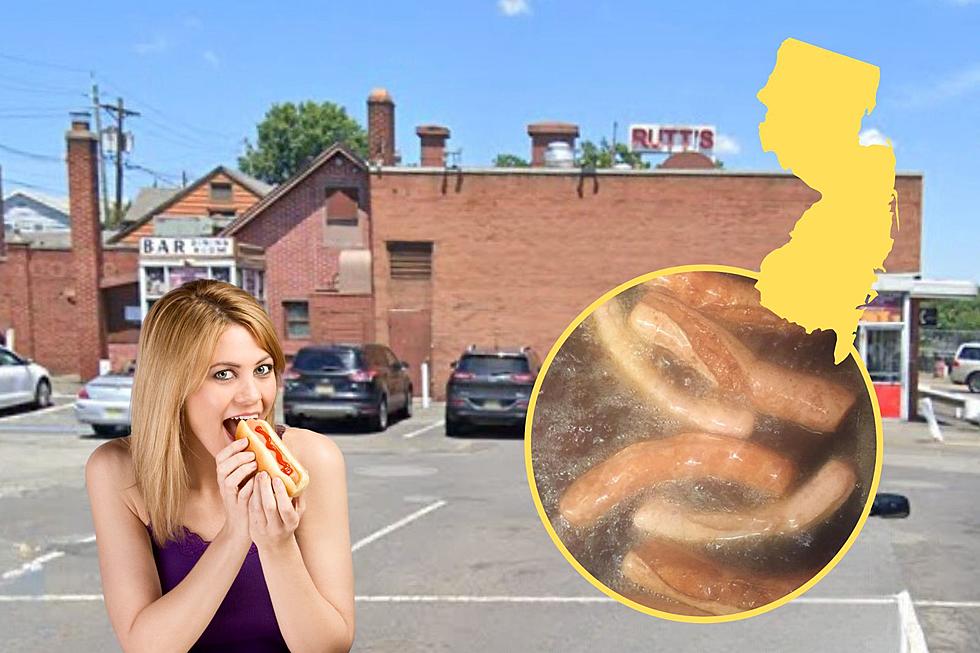 The BEST Hot Dog in NJ is Deep Fried in This Nearly 100 Year-Old Roadside Spot!
Credit: Facebook @ruttshut, Google Maps
As far is summertime foods go, hotdogs are right up there among the best! Even in their most basic form, they're simply delicious! Is easy enough: Throw a pork/beef/veggie dog on the grill, plop it between a fluffy bun, squirt on some ketchup and mustard, and bam - summertime in your mouth!
Sure you can have a simple hot dog if you want, but why stop there? What about all the fancy "fixin's" and special preparations? Cole slaw, grilled veggies, pickles, chili cheese, onions, jalapeños etc.?... The possibilities are endless! So it's worth asking the question... Where can you find the BEST hot dogs in our area?
So where can you find the Top Dog hot dog? LoveFood.com has an idea in their list of The Best Hot Dog in Every State. And their answer for the Garden State is in Clifton!
According to LoveFood, the award for best hot dog in the state this year goes to Rutt's Hut, located at 417 River Rd in Clifton, NJ - "Home of the Ripper!" since 1928!
Here's what LoveFood had to say about this place:
"Known for its deep-fried hot dogs – called rippers because the casings split during the deep-frying process – Rutt's Hut has made several notable TV appearances, from the Food Network to the Travel Channel. Customers love the joint too and suggest ordering a side of chili to cover the dog. The relish, made from a secret blend of mustard and spices, is almost as legendary as the dogs here."
Yep! This place is famous for their deep fried dogs! The deep frying process splits the sausage in half, hence the name "The Ripper!"
Have you ever ventured to this spot for "The Ripper"? Where is YOUR go-to place for a doggone good hot dog in New Jersey! Let us know!
---
Here Are 9 Smokin' BBQ Joints You HAVE to Try in Central NJ
These places are finger lickin' good!
Here Are The 11 BEST Seafood Restaurants in Central NJ 2023
It's time to get crackin'! Check out these amazing seafood restaurants in Central New Jersey