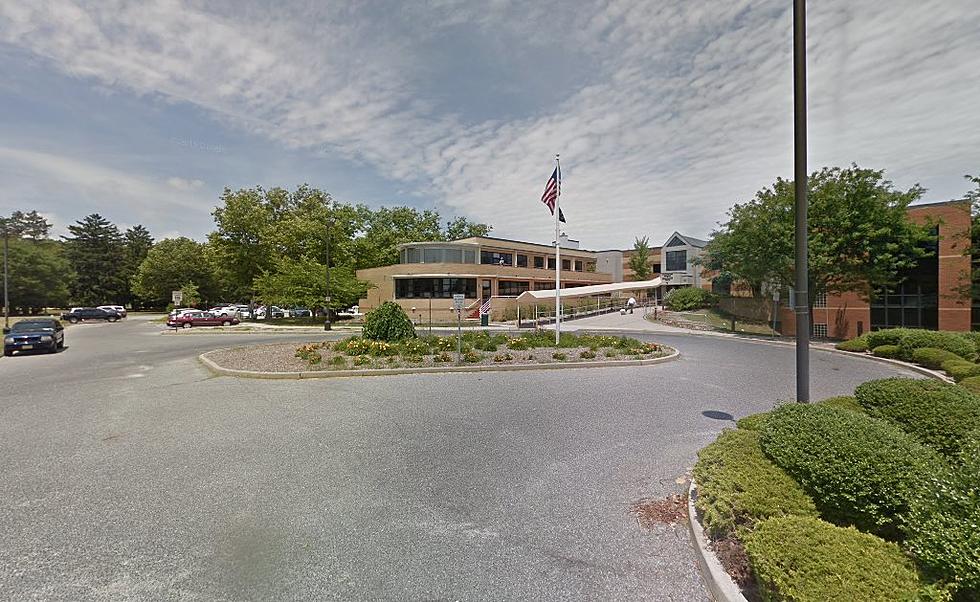 Rumors: Bodies Buried Behind Atlantic County, N.J. Nursing Home?
Google Maps
Yesterday, rumors swirled on social media that bodies  were found buried behind the Atlantic County, New Jersey Nursing home, formally known as Meadowview.
The rumors were persistent and appeared to include a great deal of specificity.
Official Atlantic County government sources have confirmed to us that the rumors are not true.
The rumor that gained the most traction was posted in a Northfield social media page and it read:
"So this company was hired by the Camden Archdiocese to check the grounds of the Atlantic County Burial grounds on Dolphin Ave for bodies, they checked behind the nursing home and guess what they found Bodies!! Lots of bodies."
Atlantic County sources have confirmed the following to us:
"Magnetic resonance was conducted in the area where we are proposed to build and nothing was found. The next step will be ground penetrating radar. Nothing is planned for burial ground area," said Linda Gilmore, Public Information Officer for Atlantic County government.
In the interest of the public, Gilmore made herself available to us late in the evening on Friday, April 14, 2023 … so that we could provide important information to the public, these rumors were becoming widespread.
Additionally, The County of Atlantic advised that there is "no confirmation of any activity by the Camden Archdiocese as some were posting on social media."
We will update this report should we receive any additional information from The County of Atlantic.
SOURCE: Atlantic County Government, Linda Gilmore, Public Information Officer.
What Are These Atlantic & Cape May, NJ Communities Best Known For?
Golden Nugget Atlantic City Incredible Never Before Seen Photos
From blueprints to a finished casino, see the never before seen photos of the Golden Nugget Casino in Atlantic City, NJ