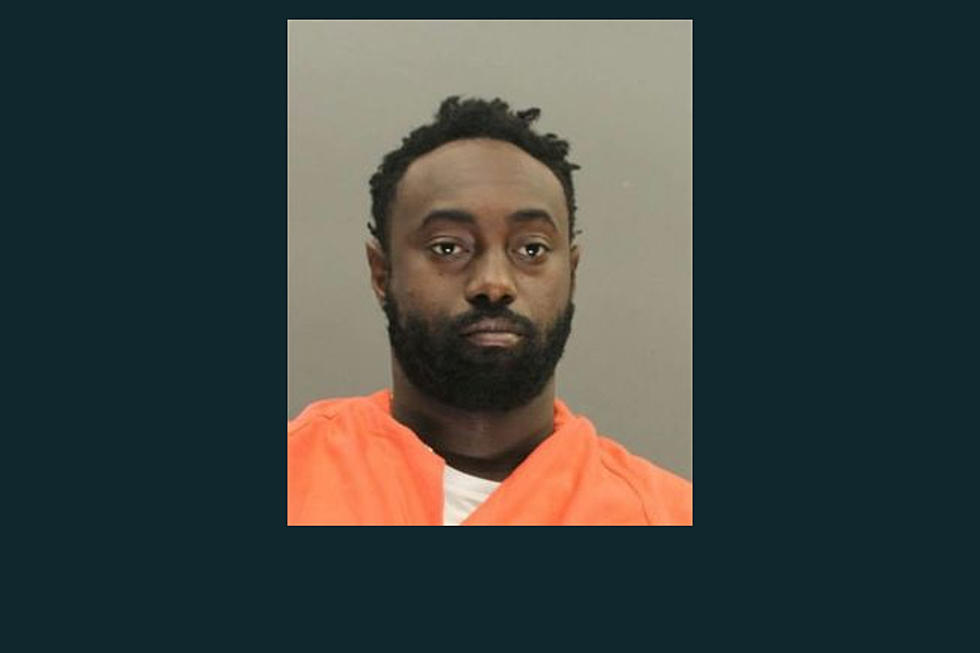 Prosecutor: Trenton, NJ, Man Found With Brick of Heroin "Wedged in his Buttocks"
Johmir Harris of Trenton NJ - Photo: Burlington County Prosecutors Office
Burlington County Prosecutor Scott Coffina says 25-year-old Johmir Harris of Trenton has been charged with selling drugs after cops "discovered" a brick of heroin, "wedged in his buttocks."
That's more than 50 doses of heroin, according to authorities.
"The arrest resulted from an investigation into the death of a 29-year-old Bordentown Township woman who fatally overdosed last week. The investigation is focused primarily on whether charges are appropriate under New Jersey's Strict Liability for Drug-Induced Death statute."
Harris has been charged with first-degree distribution of a controlled dangerous substance (CDS), third-degree possession of a CDS, third-degree conspiracy, and failure to surrender a CDS to police.
He was taken into custody on November 4th in Bordentown Township and lodged in the Burlington County Jail pending a detention hearing.
The public is reminded that all charges are accusations and all persons are considered innocent until proven guilty in a court of law.
When New Jersey Police helped deliver life into the world
The Most Common Reason A Cop Will Pull You Over In New Jersey
You want to save money and time? Don't do this....