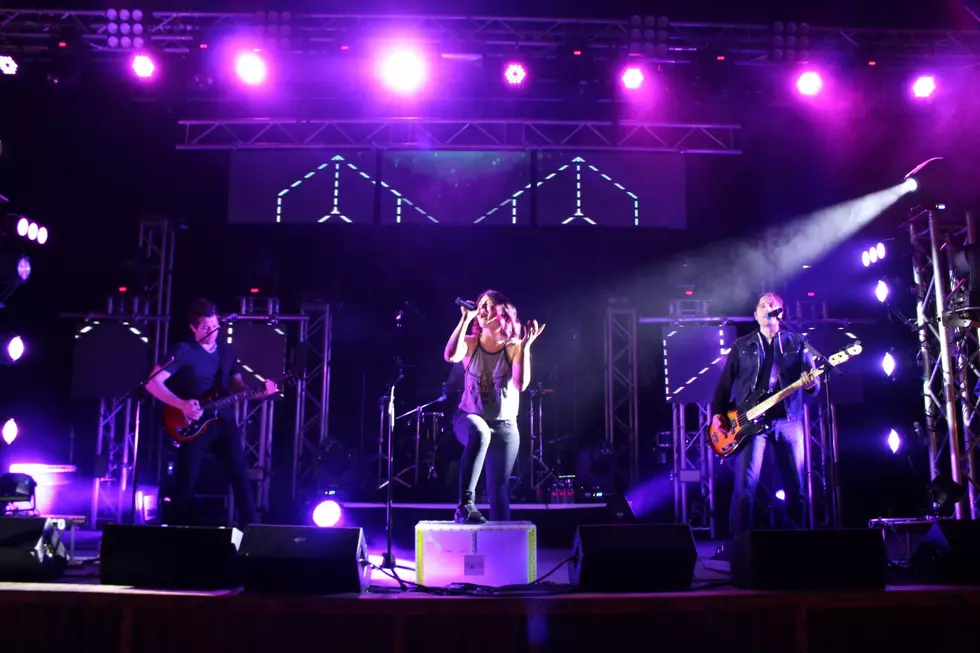 Pre-Game for the Weekend in Atlantic City with SoJO and Garden State Radio!
SoJO 104.9/TSM
Join us Thursday, June 1st from 8:30-11 p.m. near Mountain Bar at Wild Wild West. Garden State Radio will take the stage, bringing to life all your favorite SoJO 104.9 songs in an electrifying and theatrical audio/visual performance. It's seriously like listening to SoJO if it were all live music. Wait to you hear lead vocalist Hannah Peterson! She can knock out everyone from Demi Lovato to Ellie Goulding. And Bobby August nails Justin Timberlake and Eminem!
It's High Life Thursday! And that means $3 Miller High Life drafts and $1 slices of pizza and your chance to win a pair of tickets to see Pink on the Atlantic City Beach in July. SoJO On the Go will also be playing Basket Pong to send you to Six Flags Great Adventure!
Midday host Heather DeLuca and DJ Eric Vanderslice will be holding down the fort in between music sets. So come on out! We'll see you at Wild Wild West for some Thursday night fun!