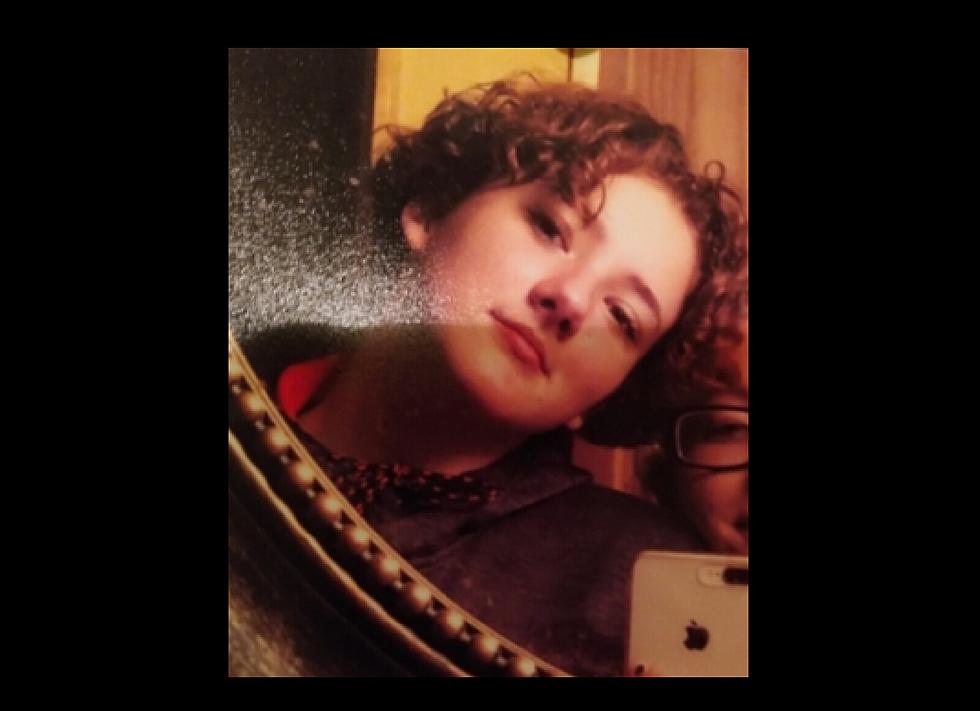 Police Search For Missing Vineland NJ Girl, Missing Lower Township Boy Found Safe
Vineland Police Department
Police in Vineland are asking for the public's help in locating a local girl reported missing since Saturday.
Vineland Police say, Cheyenne Newby-Lacy Cruz, 16, was last seen wearing a white cardigan, black pants, and white sneakers.
She's described as a white female, with brown hair and brown eyes, 125 pounds, and 5' 5" tall.
If you can help police with the whereabouts of Cheyenne, you're urged to contact Detective Apel via email at GApel@VinelandCity.org. You can call (856) 691-4111, Extention 4952. You can also send an anonymous tip to VPD.TIPS.
Meanwhile, some good news from Lower Township Police. Police there say a previously missing 12-year-old boy, Douglas Haggerty Jr. has been found safe.
SOURCE: Vineland Police Department.
Tell us Where You're From Without Telling Us Where You're From
South Jersey Residents Describe Their Cities and Towns
HIlarious Comments About Cape May Lighthouse
We love the Cape May Lighthouse. Some people, though, well, not so much. Check out the comments!
The Most Touching Plaques on Benches in Ocean City
Some of the plaques on the benches in Ocean City NJ are extremely touching