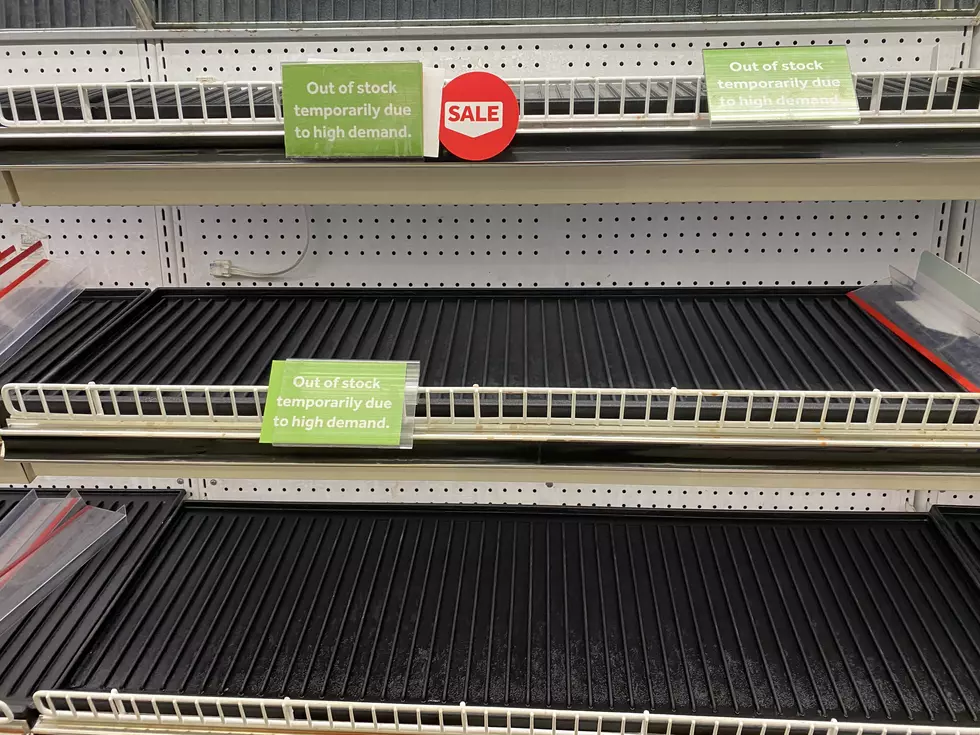 People Bought Out Canola Oil During Coronavirus, I'm Confused
TSM
I foolishly went to the food store during the coronavirus panic. I go food shopping at least once a week, but mostly more on a normal basis. I food shop and cook for 5 adults in my household. Food shopping and cooking put me in my happy place. Unfortunately, Saturday morning I forgot to take something out for dinner so I have to make the dreaded trip to the cleared out food store.
Enter your number to get our free mobile app
As I browsed up and down the aisles, like I normally do, I noticed some odd things were sold out. I understand the fear is there that food stores won't be restocked as quickly or that we could end up being requested to self-quarantine. However, as someone who cooks and bakes constantly and cooks and bakes some off the wall things, I've learned the ingredients I usually overstock up on is not a normal occurrence for the average household. Well, that was until coronavirus.
I only have less than half of a bag of sugar in my cabinet, for me, this is a terrifying situation. I always have two bags of flour and sugar because on any given day I could go through half of a bag. Most people take much longer to go through a single bag. However, now that coronavirus is here, people have bought out all of the sugar and flour. I thought maybe I only find this weird, but nope.
Some of the things that did not shock me to be sold out were chicken, rice, toilet paper, and cleaning products. Makes sense right?
Signs were placed around the store concerning the lack of products.
However, the thing that shocked me the most was the lack of canola and vegetable oil. Remember how I said that I spend most of my time cooking and baking for 5 adults? I never reach for either one of those oils on a weekly basis. What are people making they need to stock up on these?
Other odd things that were in short supply included ricotta cheese and oatmeal. I am still so very confused.