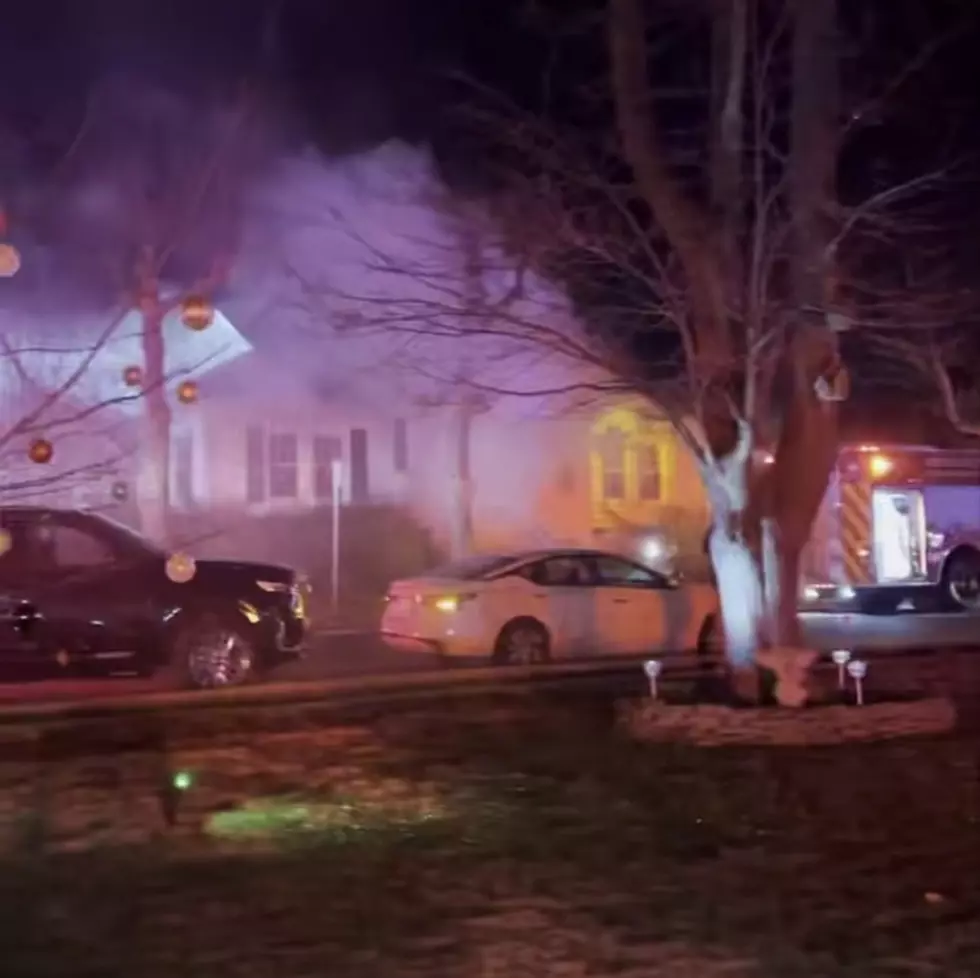 Northfield, New Jersey Mayor Displaced From Home Due To Fire
City of Northfield Volunteer Fire Company #1 photo.
Mayor Chau's home caught fire at approximately 8:30 p.m. Monday, December 19, 2022.
The fire started in the kitchen.
Firefighters from Northfield, Linwood, Somers Point, and Pleasantville responded to the working fire on the 1000 block of Shore Road in Northfield, New Jersey.
Chau was incredibly grateful for the response and generous mutual aid and his spirits were very high despite the fact that he will not be able to spend Christmas in his home.
Chau just happened to return to his home in time to minimize the potential damage and he was able to promptly contact the Northfield Fire Department.
Chau is a former firefighter.
Chau advised that the Northfield Firefighters were all gathered at a staff meeting at the time of Chau's house fire, which materially aided in their rapid response time.
Chau believes that his home is not a total loss and estimates that he will be able to return to his home in about 1 year.
Chau is so grateful to the firefighters for their incredible response time and efforts to save his home and dogs.
Firefighters saved the lives of Chau's 3 Dachshund dogs.
The City of Northfield Volunteer Fire Company #1 released the following public comment.
SOURCE: Northfield Mayor Erland Chau.
Atlantic City Area Readers Submit Favorite Winter Comfort Foods
Beautiful Atlantic City Area Christmas Holiday Decorations 2022