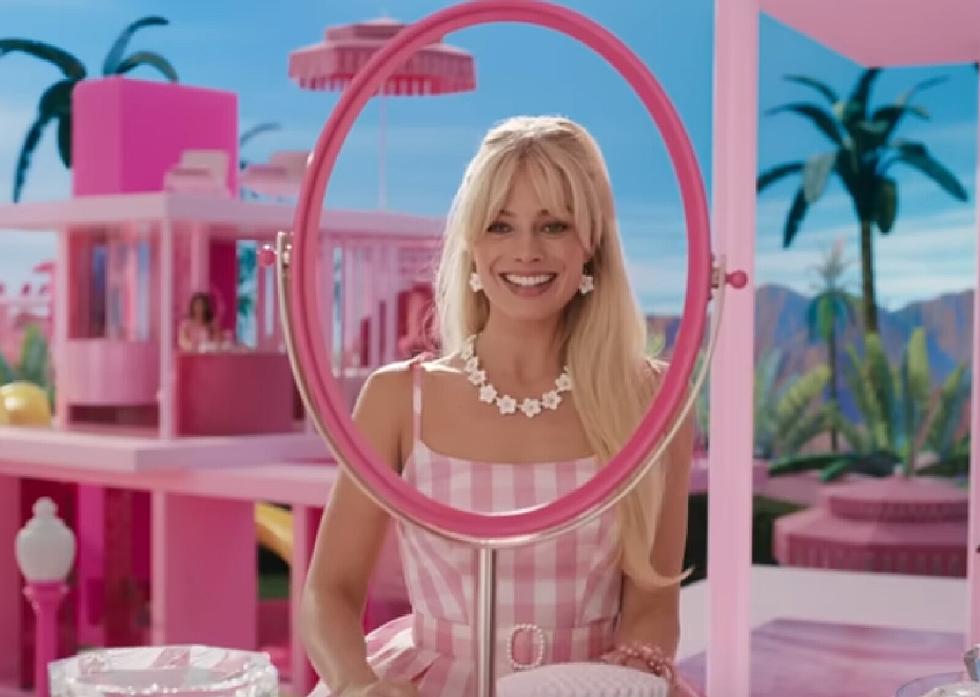 North, Central, South: Meet the 3 Barbies of New Jersey!
YouTube Warner Bros. Pictures
Some of my female co-workers were talking about the upcoming Barbie movie - a real-life movie based on the iconic doll. It's coming out this summer and features Barbie, Ken, and their plastic friends, living in a plastic town.
The girls were trying to decide "which Barbie they were."
(How about "Shut up and get back to work Barbie")
(I kid because I love.)
You know there have been literally dozens or hundreds, or thousands of Babies through the years: Astronaut Barbie, Pilot Barbie, Barbie Dreamhouse, Bathing Suit Barbie, Talking Barbie, Malibu Barbie.....
(Hey! I have sisters!)
Meanwhile, there was, like, one Ken.
All this Barbie talk got me thinking - what if there was a New Jersey Barbie? What would she be like?
I quickly realized, that one Jersey Barbie just wouldn't do. Nope, we'd need a North Jersey Barbie, a South Jersey Barbie, and a Central Jersey Barbie. (Although, many would argue there would be no need for the latter since Central Jersey doesn't exist.)
Anyway, three distinctive Barbies. Check these out:
North Jersey Barbie:
She's got the big hair (even in 2023), the "Joisey" accent, and her Ken is probably "connected."  North Jersey Barbie loves New York, Bruce Springsteen, and might be a little stuck up. She identifies with her exit and is definitely Italian.
Central Jersey Barbie:
She either hangs out or works in a diner. Snookie is her personal hero. She only shops at the mall. Central Jersey Barbie is somewhat of a pizza expert. Her Ken is in a band.
South Jersey Barbie:
She's a little backwoods. She might even be a Piney. She loves Morgan Wallen. Philadelphia is her city, and Wawa is her place. She loves pork roll, and she loves crabs. Her Ken is a lifeguard.
So, how did we do? Let us know in the comments.
Check out the new trailer for the Barbie movie:
If anyone needs me, I'll be hanging out in the Barbie Dream Camper.
A Real-Life Barbie Dream House: Look Inside This Pink Mansion in Massachusetts
This is my new dream home for soo many reasons.
A Real Life Barbie Playhouse For Sale In Ann Arbor
If you're a Barbie girl in a Barbie world, prepare to have your mind blown...