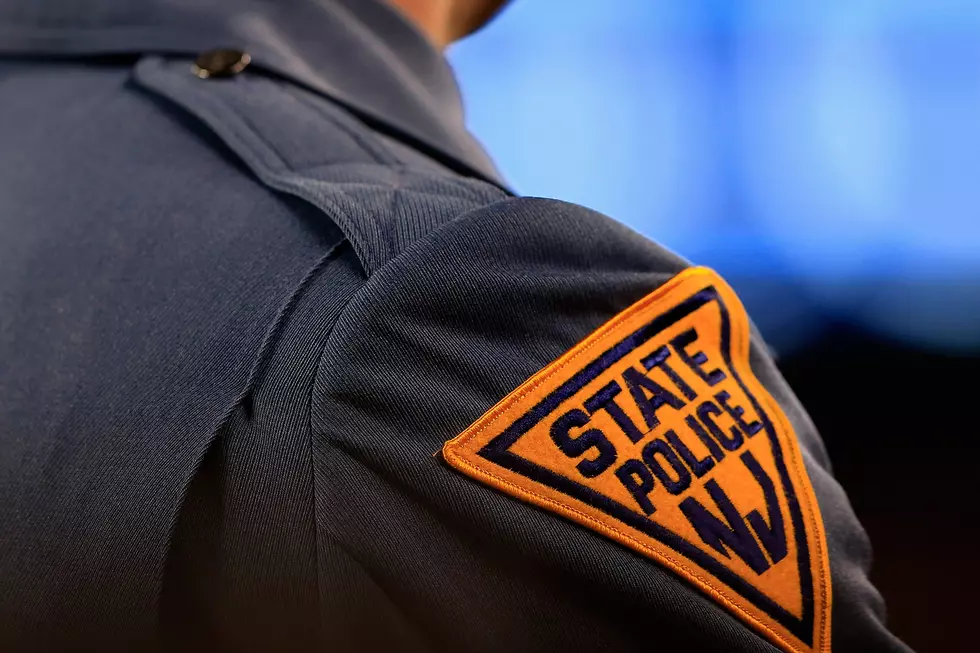 NJSP: Ocean View Man Arrested on Atlantic City Expressway, Date Rape Drug Seized
Getty Images
Authorities say a man from Cape May County and another from Pennsylvania were arrested earlier this week following a traffic stop on the Atlantic City Expressway in Hamilton Township.
18-year-old Andrew Wilson of Oceanview and 18-year-old Richard Jones of East Norriton, PA, are now both facing charges after a state trooper seized more than $1,500 worth of drugs.
The New Jersey State Police says on Monday afternoon, Tpr. Kenneth Zima stopped Wilson for a traffic violation on the westbound side of the Expressway at mile marker 17.3. During the stop, Tpr. Zima determined that Wilson was under the influence and arrested him for DWI.
After further investigation, the trooper discovered Jones was in possession of methamphetamine, heroin, prescription legend drugs, hydroxybutyrate acid (also known as "the date rape drug"), and drug paraphernalia, according to a Facebook post. He was arrested without incident.
Wilson was charged with criminal under the influence and DWI. Jones was charged with possession of CDS and possession of drug paraphernalia. They were both released pending a court appearance.
Charges are mere accusations, and the accused are considered innocent until proven guilty.
COVID relief for NJ municipalities: How much is your town getting?
The American Rescue Plan signed by President Joseph Biden awards $10.2 billion to New Jersey. Here is a a county-by-county and town-by-town breakdown.
Marijuana legal in NJ: How do the laws work?
Answers to common questions about legalized recreational marijuana in New Jersey and rules about underage use of weed.
KEEP READING: 50 activities to keep kids busy this summer
Philadelphia Flower Show returns 2021: An amazing look back
The Philadelphia Flower show is set to return this year from June 5 to 13. The show has wowed people for 193 years. Here are some scenes from recent exhibitions.
20 South Jersey Nightclubs Too Fun (and Wild!) to Last
KEEP READING: South Jersey Boardwalks & Promenades We Love