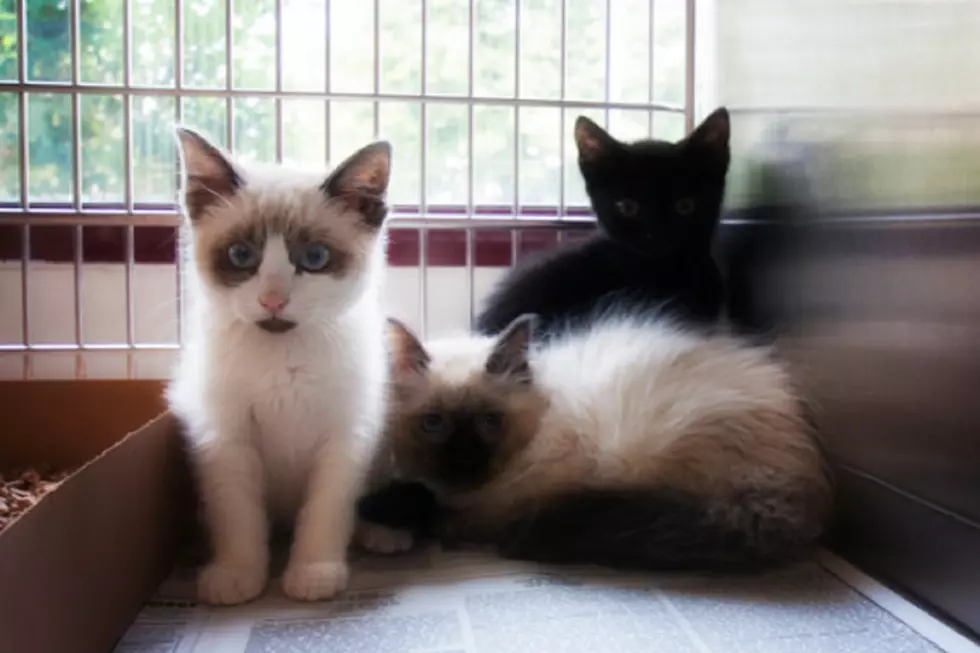 NJ Residents Can Now Adopt Cats Rescued from Hurricane Dorian
Canva
Hurricane Dorian swept through the Bahamas 2 weeks ago taking everything in its path as victims.
Luckily, these little guys managed to escape. Some pets were not so lucky, but these cats were some of the lucky ones. NJ.com reports that you can adopt some of the little kitties that were rescued from the wreckage of the hurricane and you don't even have to travel far to do so!
If you're interested in fostering or adopting one of the cats rescued from the aftermath of Hurricane Dorian, you'll need to check out all the available information.