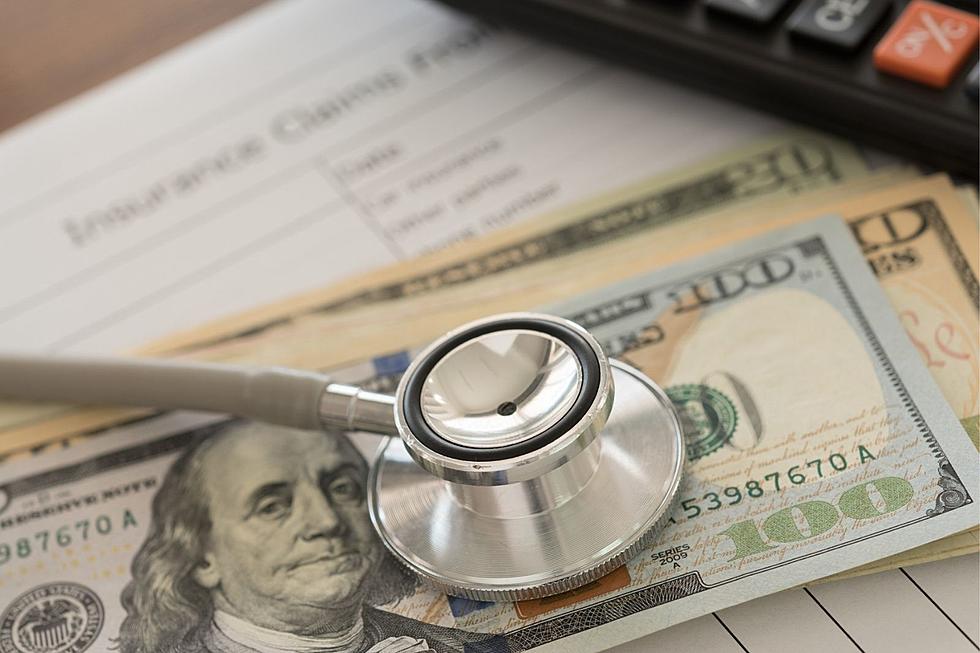 NJ High School Students Used To Cash Stolen COVID-19 Checks
(Getty Images)
United States Attorney Phillip R. Sellinger has obtained a guilty plea from a conspirator who used New Jersey High students and others to cash stolen COVID-19 checks.
Jeffrey Bennett, 27, of Irvington, New Jersey will have to serve most all of the plea-bargained sentence that was approved today, February 14, 2022 in United States District Court in Newark, New Jersey via videoconference.
According to Sellinger, Bennett was involved with a group named "The Members."
Sellinger confirmed that this group "recruited United States Postal Service employees to steal checks, checkbooks, debit cards, and credit cards from the mail in exchange for cash," said Sellinger.
From there, "they then forged the signatures of the account holders and made the checks payable to high school students and others who'd given them access to their accounts in exchange for money," said Sellinger.
This elaborate financial scheme involved the use of online deposits and deposits made at ATMs throughout New Jersey.
After the deposits cleared, the bad actors withdrew the proceeds before the banks noticed, according to Sellinger.
Stolen credit cards were also a part of this criminal group and they were used to purchase gift cards and Apple products.
After these purchases were accomplished, they would resell these items to generate more money to fund their scheme.
"Bennett and his conspirators obtained and attempted to obtain approximately $366,000 from victim financial institutions," said Sellinger.
The "conspirators" divided their ill-gotten gains between themselves and a postal worker, according to Sellinger.
By taking a plea deal, Bennett avoided the uncertain results of a trial.
Bennett has pled guilty to conspiracy to commit bank fraud.
Bennett has been sentenced to 4 years in federal prison by U.S. District Judge Susan D. Wigenton, who also sentenced Bennett to three years of supervised probation, upon release and has ordered the restitution of $61,438.
SOURCE: United States Attorney for New Jersey, Phillip R. Sellinger
All The People We Need To Still Be Thanking Amid The COVID-19 Pandemic
We all were so thankful for these people...but the showing of appreciation has died off a bit. It's time to bring it back!
12 New Jersey Universities Requiring COVID-19 Vaccinations for Students