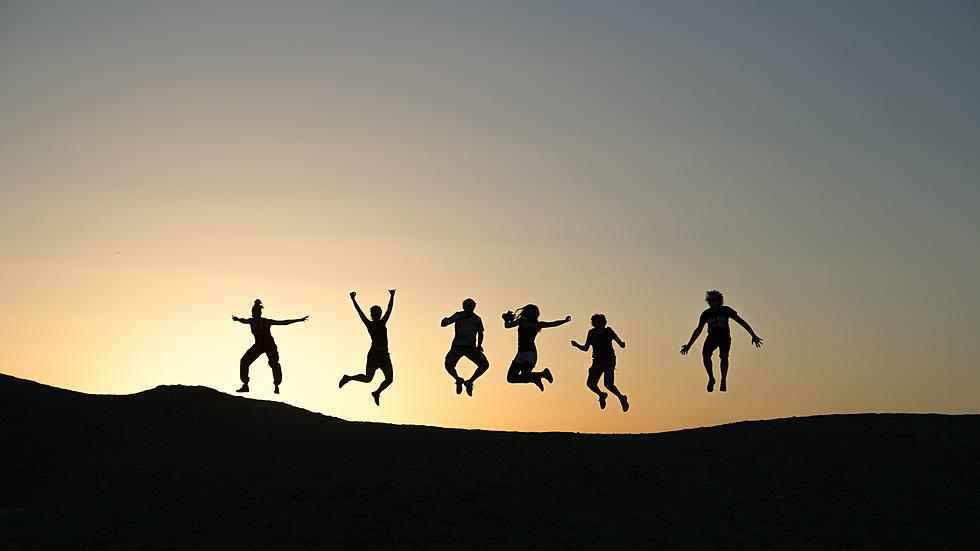 New Jersey Spot Named Among America's Best Family-Friendly Attractions
Photo by Timon Studler on Unsplash
New Jersey is a place that is wee-known all over the nation as a family-friendly place. There is no doubt that our state makes a family a top priority, and now the most family-friendly attraction in the Garden State has been revealed.
There are so many great family things to do in New Jersey that it's hard to get to all of them, and it's really hard to narrow the list down to a place that is the single best family attraction in our state.
That is exactly what the travel experts at Love Exploring have done, however. They've named the best family-friendly attraction in each state in America.
Before we get to their choice, there is one family attraction that I thought should absolutely get some attention, because even though it wasn't chosen by these experts, I think it would be very comfortable in the top spot as well.
The first one that came to my mind is the amazing Jenkinson's Beach and Boardwalk. What family doesn't love the amazing rides, the arcade, the beach and boardwalk, and of course, the Aquarium? This has been a legendary family-friendly spot for generations.
The attraction chosen by this major publication is actually not far from Jenkinson's, which of course is in Point Pleasant Beach. The attraction Love Exploring chose as the best family attraction in New Jersey is the amazing Six Flags Great Adventure, and a visit there is always a fun day for the whole family.
Visit Six Flags Great Adventure in Jackson for some of the most amazing rides you'll find in the whole nation. And the good news is the Great Adventure and Jenkinson's weather is fast arriving. Lucky us!
Some Of New Jersey's Most Beautiful Spots
Some of the most beautiful places in New Jersey.
25 Hysterical Banned Custom New Jersey License Plates
20 Succulent New Jersey Seafood Restaurants too Sensational Not to Try