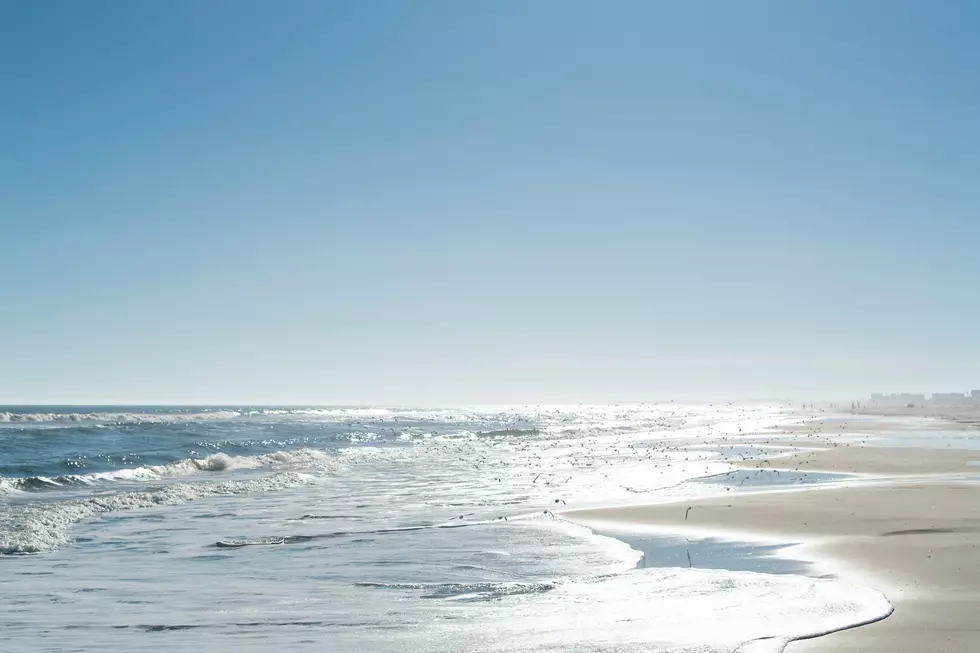 Amazing Jersey Shore Town Named Among Most Beautiful In America
Photo by Tommy Kwak on Unsplash
There is no shortage of beauty in New Jersey. One town is more beautiful than the next, And now one New Jersey town has been listed among the most beautiful in the entire nation.
No one needs to tell New Jersey residents that we live amongst some of the most beautiful towns around. We have quaint little towns to visit in every corner of the state, and we have amazing cities with so much to offer as well.
It is absolutely amazing when one of our gorgeous towns gets the attention it truly deserves. and that has happened in a recent article from a major and very popular publication.
When you get honored by a website like World Atlas, there is no doubt you are going to be noticed on a major scale, and one New Jersey town now has that distinction.
The website made a list of the most beautiful towns in all of America, and one New Jersey town made the exclusive list of 23.
So, which of the gorgeous Garden State towns got the nod? Here's a hint. It's among the most historical, quaint, storied, and beloved towns in New Jersey, and its charm knows no limits.
If you haven't guessed by now, and the photo above didn't give it away, we congratulate the lovely Cape May for being named among the 23 most beautiful towns in all of America.
NJ Towns With Lowest Property Taxes
Who knew something at the Jersey Shore would be considered on the "cheap" side. Let's take a look at the four Jersey Shore towns with the lowest property taxes in the state.
The Most Populated Towns In Monmouth County & Ocean County
Looking to follow the masses? Want to be in a town where everything is hip and happening? Here are the best suggestions based on population: