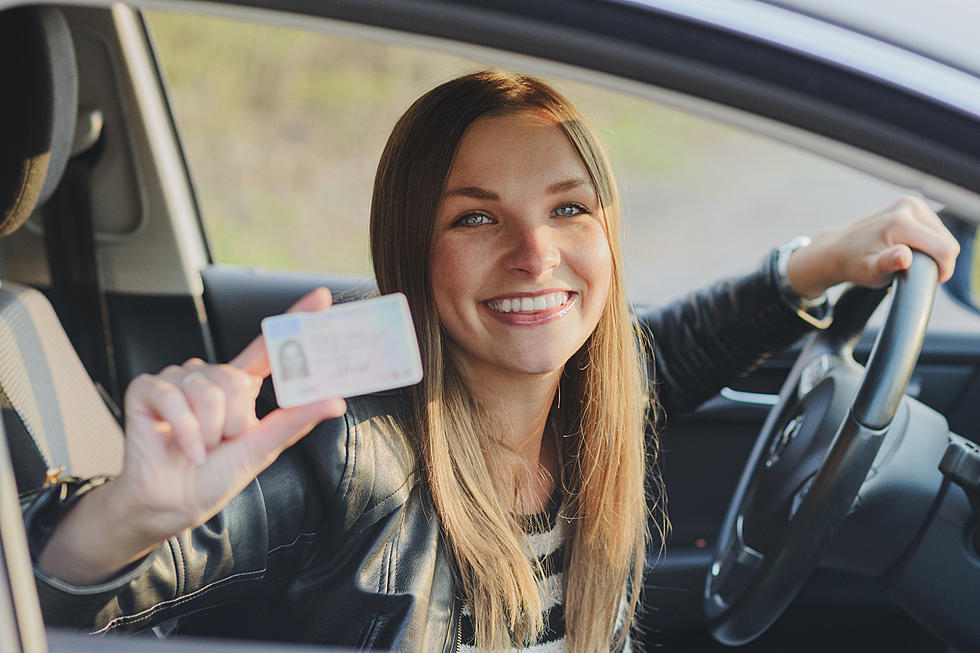 New Jersey driver's license secret code
Adobe Stock
The other day we were talking on the air about the numbers people have memorized. It seems no one remembers telephone numbers anymore.
Back in the day before cell phones and your "contact list" we knew anywhere from half a dozen to a dozen phone numbers. Now there's no need for that.
But most people do remember the debit card or credit card number. Some people know multiple card numbers, including the expiration date and the three-digit code on the back. Impressive!
Somebody brought up the fact that they don't know their driver's license number by heart, and I mentioned that I thought my birthdate was part of that number.
So, Judi checked hers and sure enough, a part of her birthdate was in there as well.
Well, a very astute and well-informed listener sent me the secret code to hell the state of New Jersey comes up with your driver's license number. And yes, your birthdate is in there along with a digit that is a code for your gender. Oh boy, that could be a problem these days but that's an article for another time.
Here is how they come up with your New Jersey driver's license number, especially for you.
New Jersey driver's license numbers consist of one letter and 14 numbers formatted as L####-#####-#####.
The first character is the first initial of the last name.
Next 9 digits are assigned.
Last 5 digits = the month and year of birth and a code for eye color. (50 is added to the birth month for females)
So now you know how they come up with that crazy ID number.
New Jersey's license plate designs through the years
LOOK: The longest highways in America
Opinions expressed in the post above are those of New Jersey 101.5 talk show host Dennis Malloy only.
You can now listen to Dennis & Judi — On Demand! Hear New Jersey's favorite best friends anytime, anywhere and any day of the week. Download the Dennis & Judi show wherever you get podcasts, on our free app, or listen right now.