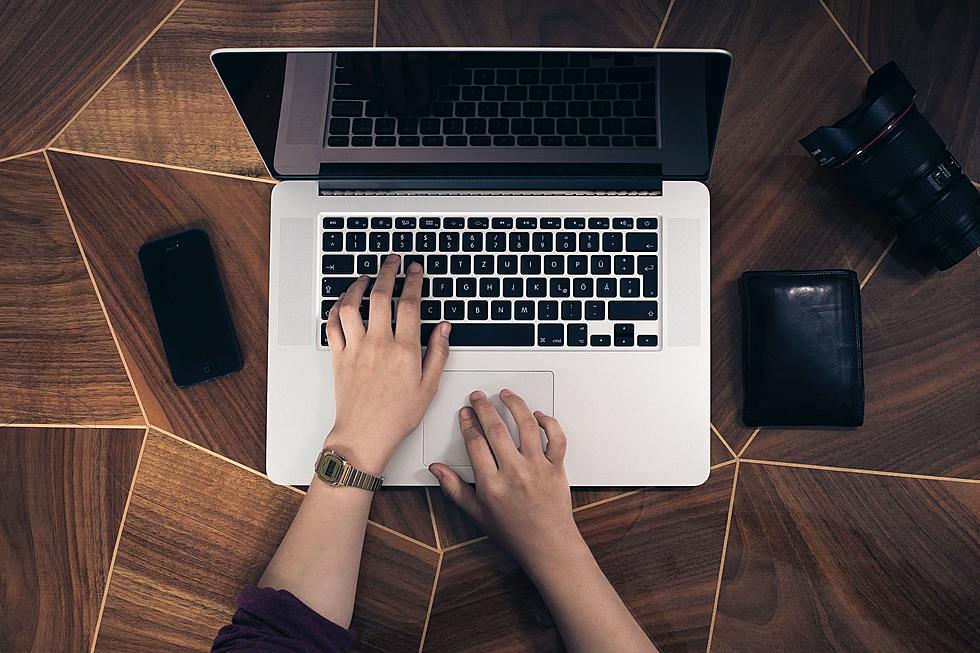 New Jersey: Can You Imagine Being Fired During A Zoom Call?
Computer - Photo by Fabian Irsara on Unsplash
… IT ACTUALLY HAPPENED TO 900 EMPLOYEES ALL AT ONCE!
If you had any doubt whatsoever that we are living in a "Digital Age," I submit the following cold, hard, real-life exhibit for your consideration:
900 (digital mortgage company) employees experienced the equivalent of a digital firing squad last week when each and every one of them were fired from their jobs (all at once) during a Zoom digital call.
NBC News reported that Better.com CEO Vishal Garg said at the beginning of the Zoom call: ''I come to you with not great news. We are laying off about 15% of the company for a number of reasons — the market efficiency and performances, and productivity. If you're on this call, you are part of the unlucky group that is being laid off. Your employment here is terminated effective immediately," said Garg.
Can you imagine being on that Zoom call and losing your job in such a collective digital firing squad manner?
In days gone by, it would be a dignified, one-on-one meeting … maybe with a Human Resources Department witness on hand for good measure.
It would be done in a compassionate, decent, and professional manner.
Incredibly, I've also heard that some employers have resorted to firing employees by email … which is even worse than the creepy Zoom call approach.
Garg reportedly said that ''this is the second time in my career I'm doing this, and I do not want to do this. The last time, I did it I cried. Um, this time, I hope to be stronger.'' He told the employees that they would get three months' pay and three months' benefits," said Garg.
Fortune.com reports that the company received $ 750 million of cash from investors exactly one day before the mass layoffs.
NBC also reported that one of the laid-off employees said that his company computer went dark after the call and that the Human Resources department didn't contact him until much later.
NBC reports that the employee said, ''I was sitting here thinking, 'What the hell?''' I thought I was safe. I had perfect reviews and thought I was an integral part of the team. It's a bummer because I know I worked really hard to help build up that company and it looks like I just wasted my time.''
Welcome to the very impersonal digital age, where past norms hold no place in today's rapidly changing environment.
However, no matter how things change in our society going forward … no one should ever handle job terminations in such a cold, callous and impersonal manner.
SOURCES: NBC News and Fortune.com
The 20 Largest & Most Successful Employers In New Jersey
Steel Pier
Do You Remember Adventure Village in EHT?